Barley Pozole (Mexican Barley and Hominy)
A lively, piquant twist on a traditional dish courtesy of the National Barley Foods Council.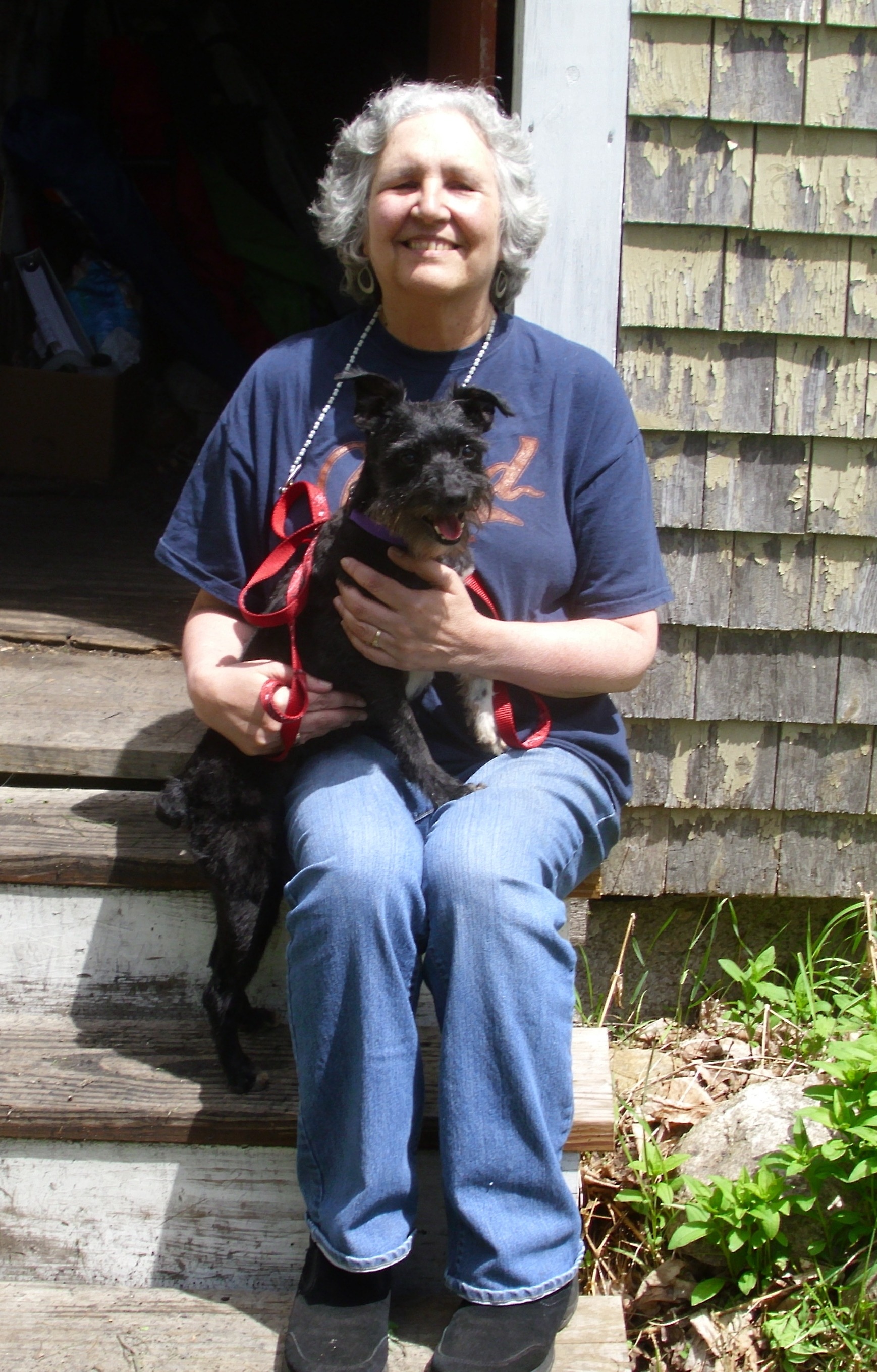 I was looking for something else to do with hominy aside from regular (pork) posole. I also love barley (very healthy too), so this dish killed several birds with one stone. A nice stick-to-your-ribs almost-vegetarian recipe (you could probably substitute vegetable broth for chicken broth and make it truly vegetarian) for a chilly autumn evening; you won't miss the meat at all!
In large pot with lid, heat oil over medium heat.
Sauté onion and chiles for 5 minutes, stirring occasionally.
Add 4 cups broth and all of barley.
Bring to a boil.
Reduce heat, cover and simmer for 30 minutes.
Stir in remaining broth, hominy, salsa and cumin.
Cook for 20 minutes longer.
Ladle soup into bowls and top with shredded cheese, if desired.