Barefoot Contessa's "Foolproof" Crispy Roasted Kale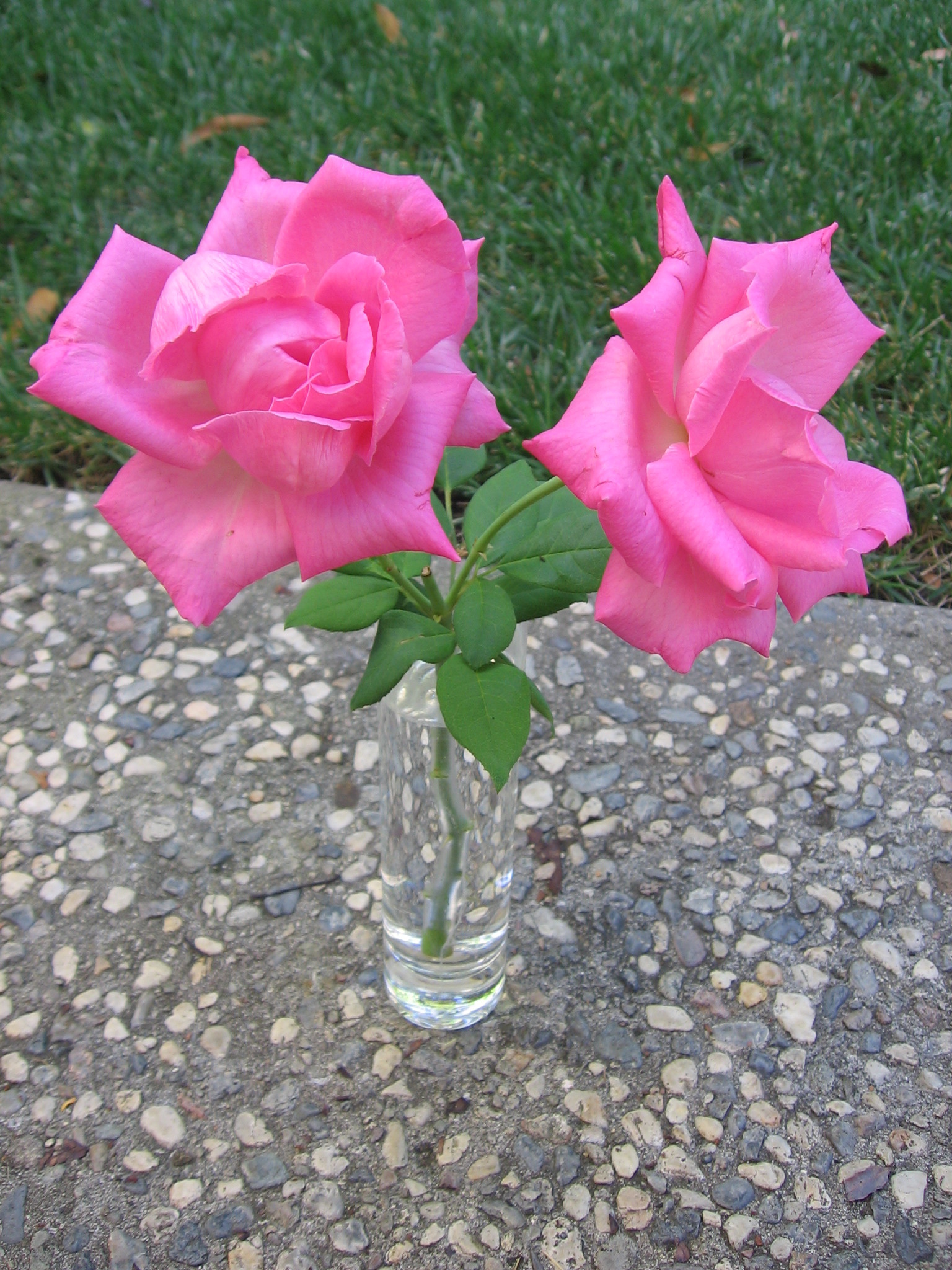 Top Review by Maito
Definitely the best cooking method - makes it crispy and scrummy. I used mustard greens, but all the greens are great this way. Serving size is generous; I scaled this down, but think the amount the recipe calls for can probably feed 2-4 times the number of people listed (and we are big veggie eaters).
Preheat the oven to 350 degrees.
Arrange 3 oven racks evenly spaced on the oven.
Lay each kale leaf on a board and, with a small sharp knife, cut out the hard stem. Tear leaves in half.
Place the kale in a large bowl of water and wash it well. Drain the kale and dry it in a salad spinner. Dry the bowl and put the kale back in the bowl.
Toss the kale with the olive oil, 1 t kosher salt and 1/2 t black pepper.
Divide the kale among 3 sheet pans or roast them in batches.
If you put too much kale on one pan, it will steam rather than roast and will never become crisp.
Roast for 15 minutes, until crisp. Sprinkle with fleur de sel and serve hot.