Barefoot Contessa's Mashed Potatoes
From Barefoot Contessa Family Style cookbook, 2002. My kids love these mashed potatoes and request them often!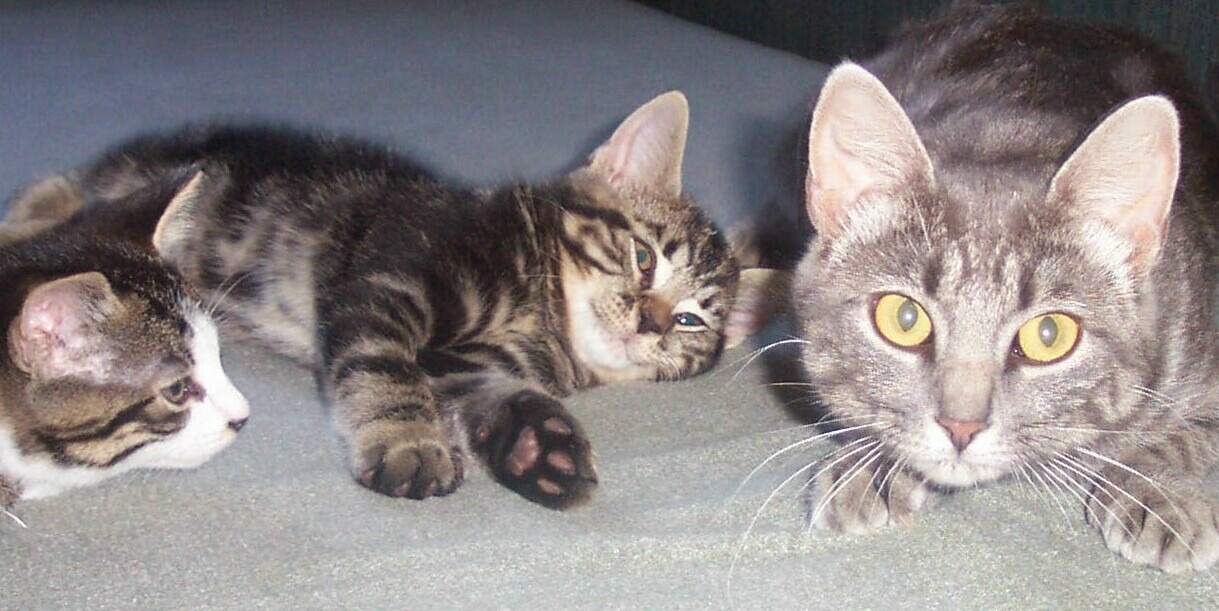 I love The Barefoot Contessa recipes and this one is no exception. Rich, decadent and dreamy... these mashed taters were amazing. I made them exactly as written, they were quick and really easy to make with excellent results. Served with corn and chicken for a memorable comfort meal. Made for What's on the Menu? Tag game 2017.
Cook the potatoes in a large pot of boiling salted water for 15 to 20 minutes, until very tender.
Meanwhile, heat the butter and half-and-half in a small saucepan.
Drain the potatoes.
While still hot, place the potatoes in the bowl of an electric mixer fitted with the paddle attachment.
With the mixer on low speed, slowly add the hot half-and-half mixture, the sour cream, 2 teaspoons salt, and the pepper.
Mix until the potatoes are mashed but not completely smooth.
Serve hot.