This is one of our favorites that I have been making for years, especially when zucchini are plentiful. Easy to make. Hope that you enjoy them.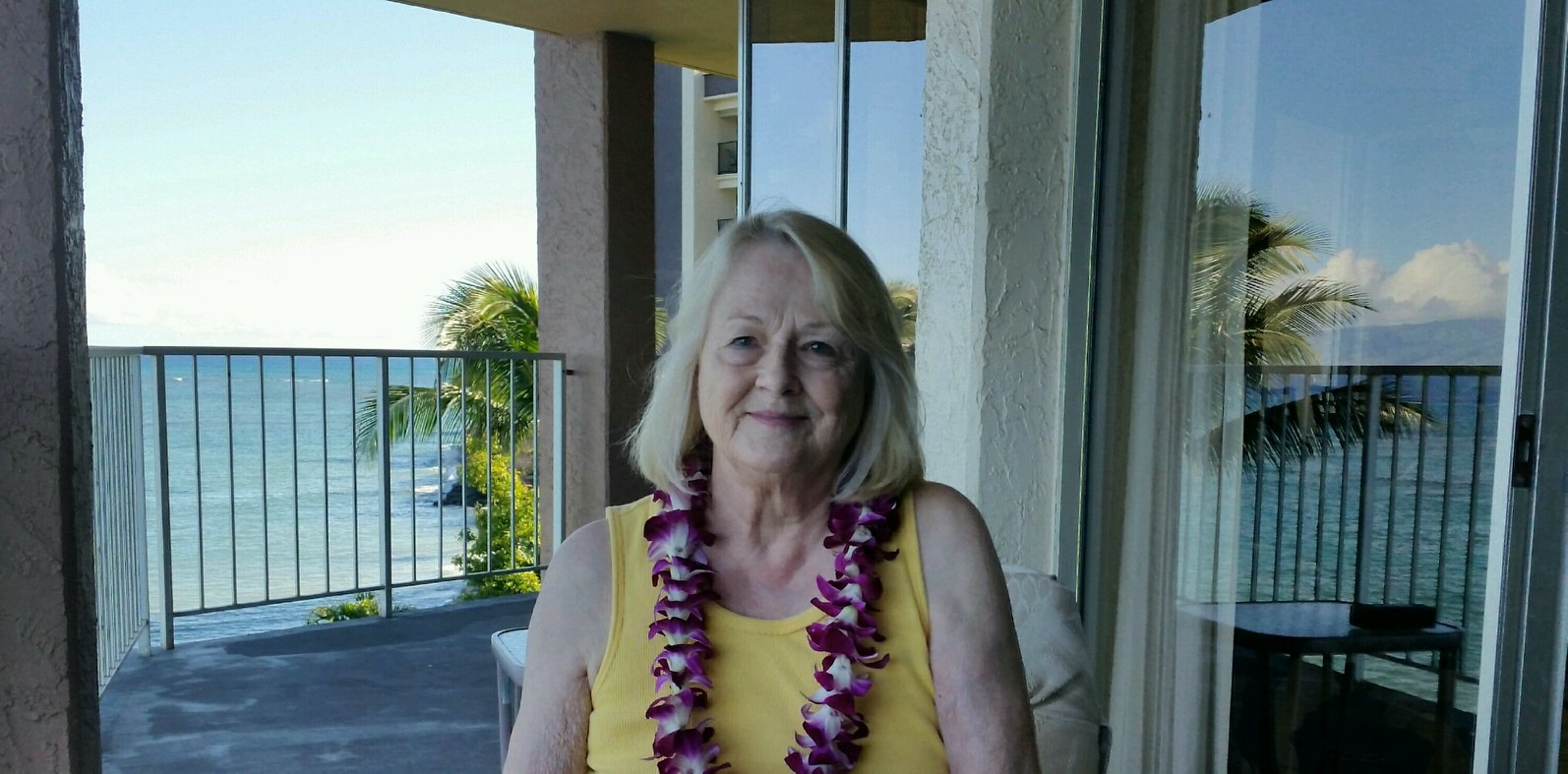 What a wonderful side dish these little pancakes are. The garlic and onion flavors were a perfect match for the mild zucchini. They fried up beautifully and were served with a very small dolop of sour cream. We enjoyed these very much, and they will be on my table again, especially in the summer when the squash are plentiful. Thanks, Barbara for sharing another of your wonderful recipes.
Grate zucchini.
Chop onion, add to zucchini.
Add beaten eggs, Bisquick, parmesan cheese, garlic powder, salt and pepper; mix well.
Fry as pancakes on hot greased griddle or skillet.
Serve as a side dish.