I got this recipe from my "cousin-in-law" who is an excellent cook. It's a special meal - because it's a bit pricey, but well-worth it for a special occasion. I like having fresh asparagus on the side,and maybe some whole-grain dinner rolls.Best stroganoff ever! Thanks,Barb!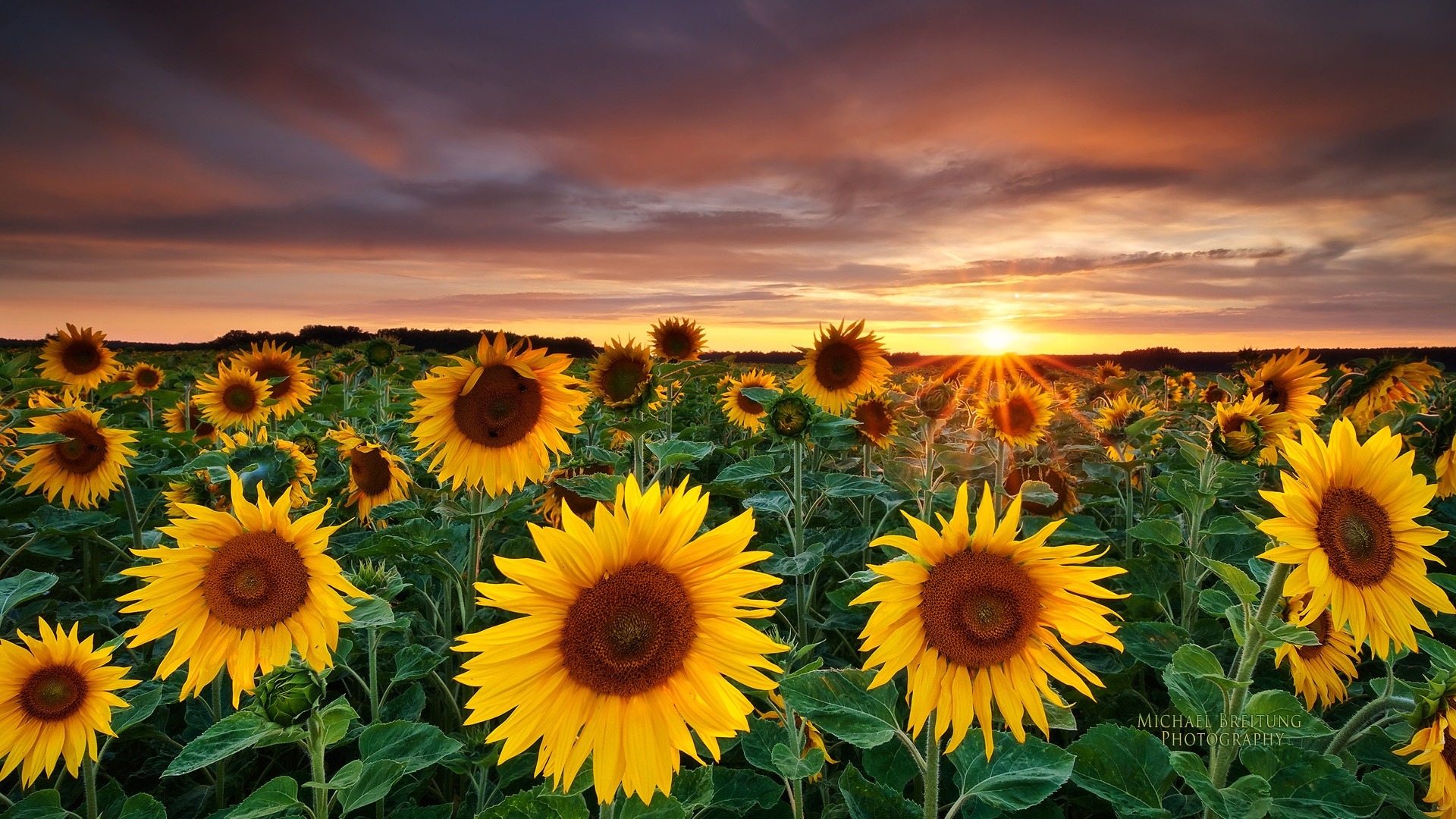 Hey Mepster-awsome recipe! I used a different cut of beef as that's what I had, butother than that I followed this recipe to a T. Slicing the mushrooms took a little time, and I froze the steak I had to help in slicing, but other than that it was a breeze. Loved the baking part as I could pull the rest of dinner together. This recipe is full of flavor with just the right amount of sauce. And yes, my kids busted me licking out the bowl! I will be making this for Michael when he comes home. Thanks for sharing this great recipe! Vegetarian note-I used tofu crumble and sliced portabello's, followed the recipe other than that, my Daughter is still eating!
Melt 2 tbls butter in a skillet,add onion,garlic,and mushrooms.
Saute until onion is soft.
Remove from heat and set aside.
Melt remaining butter in a Dutch oven- add tenderloin pieces,and sprinkle with 3/4 tbl salt.
Brown lightly and remove by slotted spoon to a 2 qt casserole dish.
Stir flour into remaining juices from the beef,till thickened, then gradually stir in beef broth and sour cream.
Cook and stir till thickened.
Add the mushroom mixture,browned beef, Worchestershire sauce,and Kitchen Bouquet,and return to casserole.
Baked uncovered, in a 350 degree oven for approximately 30 minutes- 45 if refrigerated,and baked later.
Serve over warm noodles.