Mediterranean-style bbq'd fish. Simple, easy and very tasty! Cooking time will depend on the thickness of your fish steaks.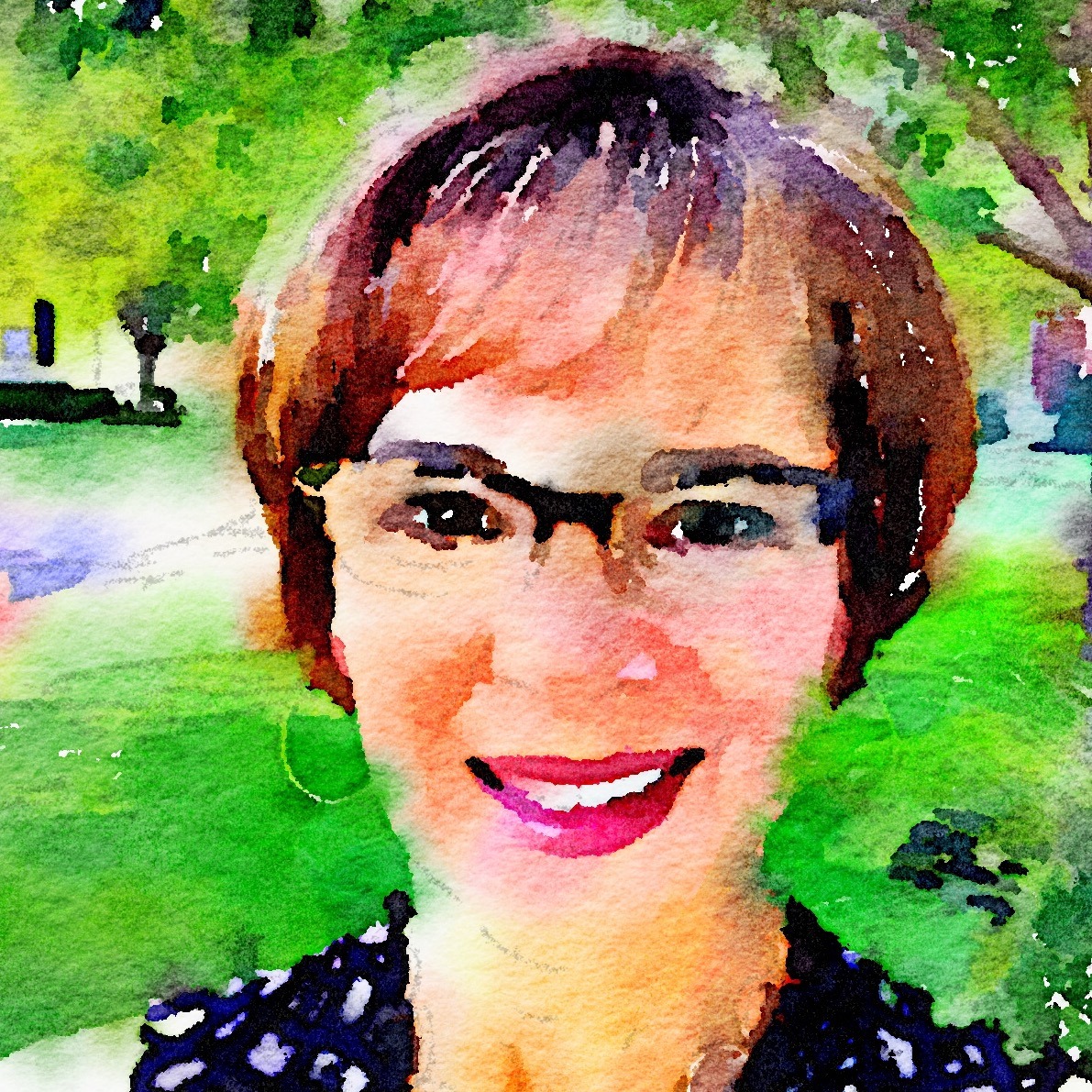 Wonderful, simple salmon recipe. I loved the addition of lemon with the pesto sauce. My fillets took 15 minutes. It was beautiful served alongside some roasted asparagus.
Put basil, garlic and cashews into food processor. While processing pour the oil in a steady stream through the top, until well blended.
Add the parmesan and process for 15 seconds.
Spread pesto over both sides of fish and wrap securely in a buttered piece of foil.
Place on preheated grill over medium heat for 15-20 minutes or until cooked through.