This is the best way I've ever eaten hot dogs. My mom made it for my family growing up and I still love it. Try it with mashed potatoes so the sauce can be used as gravy. The longer you simmer it, the better it tastes!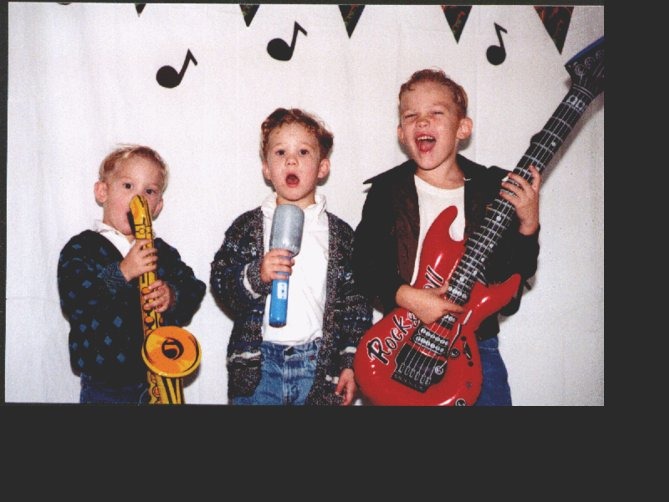 Good recipe. My favorite part was the cutting them in half and browning them first. MMM
Wash and dry hot dogs. Cut in half lengthwise.
Brown hot dogs both sides in skillet with oil.
Mix remaining ingredients in a bowl and pour over hot dogs in skillet.
Simmer for ½ to 1 hour. Add more water if necessary.
If you want to freeze this, I find it's best to do it before the simmering step, right after you've added everything together. Just thaw and simmer!