Catnip46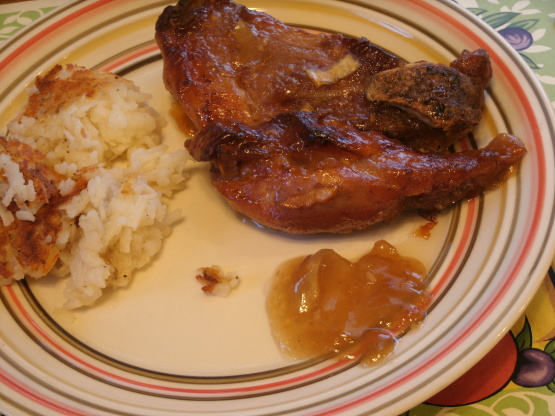 One of my families favorite

This was so good! It deserves more than a 5 star. I left it in the oven about 2 1/2 hrs. and it was so tender. I thicken the sauce the last 1/2 hour and found it so much easier to skim off the fat from the meat. I use Recipe #457035. I had just a small amount of the sauce left and there is no way I'm throwing this out. It'll make a great dipping sauce for some chicken nuggets. Made for Pick A Chef.
Preheat oven to 325 degrees Place ribs in a 13" x 9" baking dish Season with salt and pepper Combine remaining ingredients; pour mixture over ribs Bake at 325 degrees for 30 minutes.
Turn ribs.
Bake 1 to 1 1/2 hours longer, until tender.
Skim off fat and spoon remaining sauce over ribs.