A great side dish for your next barbecue. Use your favorite barbecue sauce, either homemade or purchased.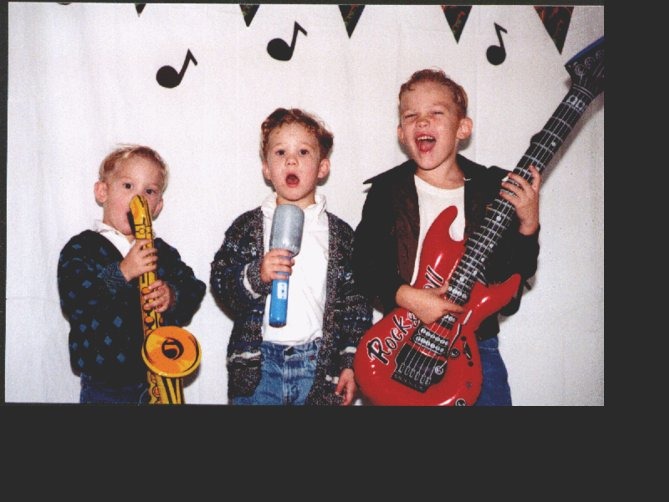 Good and easy. I think next time I'd increase the bbq sauce, cuz I'd like the flavor to be a little more prominent.
Remove the husks and silk from the corn.
Blend butter and barbecue sauce in a bowl.
Spread generously over the corn.
Wrap each ear securely in heavy duty foil.
Place on grill rack and grill for 15 to 20 minutes or until the corn is cooked through, turning several times.