Barbecue Recipes Grilled Lobster Tails
lazyme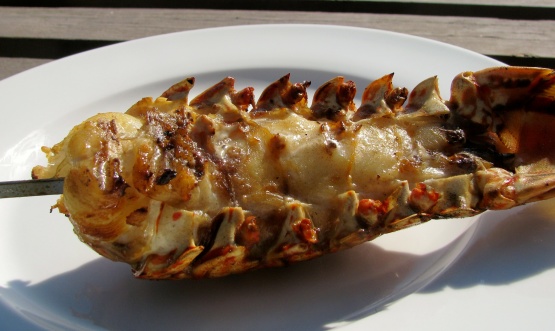 Barbecue Recipes, formerly Patio Recipes revised January, 1985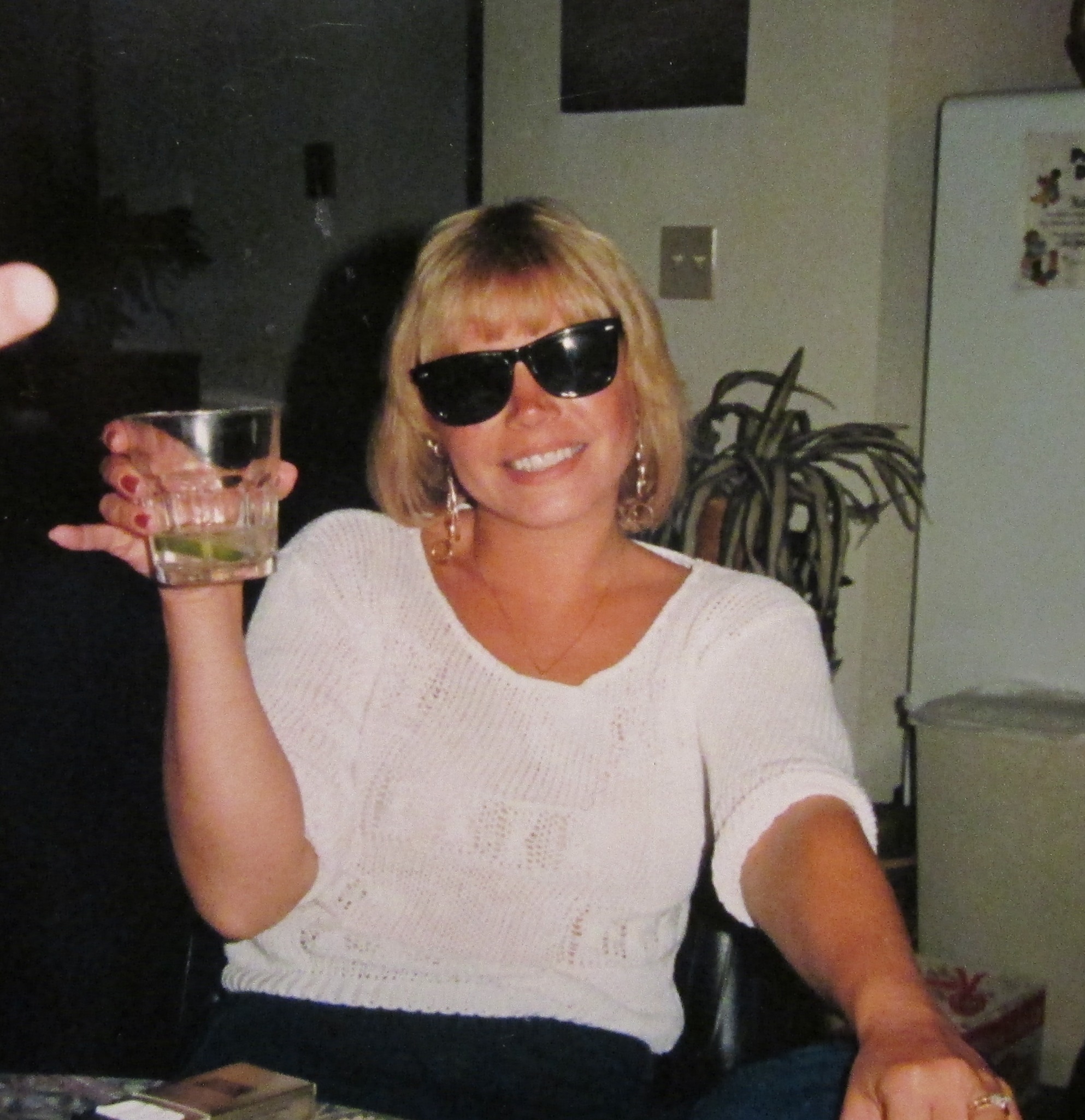 These were fabulous! And SO EASY! The skewer kept them nice and flat and they tasted wonderful. This method will be repeated; no other way to even bother with for cooking lobster tails. Thanks for posting this recipe. I will use this again whenever we have lobster.
Remove membrane from under side of tails.
Insert skewer lengthwise to prevent curling.
Start with shell side down on grill. Brush meat with melted butter.
Turn and grill other side.
Cooking time will vary from 5-10 minutes per side, depending on size of tails.
Serve with melted butter laced with lemon juice.