Barbecue Chicken Basil Calzones (Oamc)
Dine Dish
This recipe can be easily doubled. This freezes wonderfully and makes a great meal/snack to have on hand. You can also make these and eat them hot out of the oven. This recipe was created for Ready, Set, Cook! #6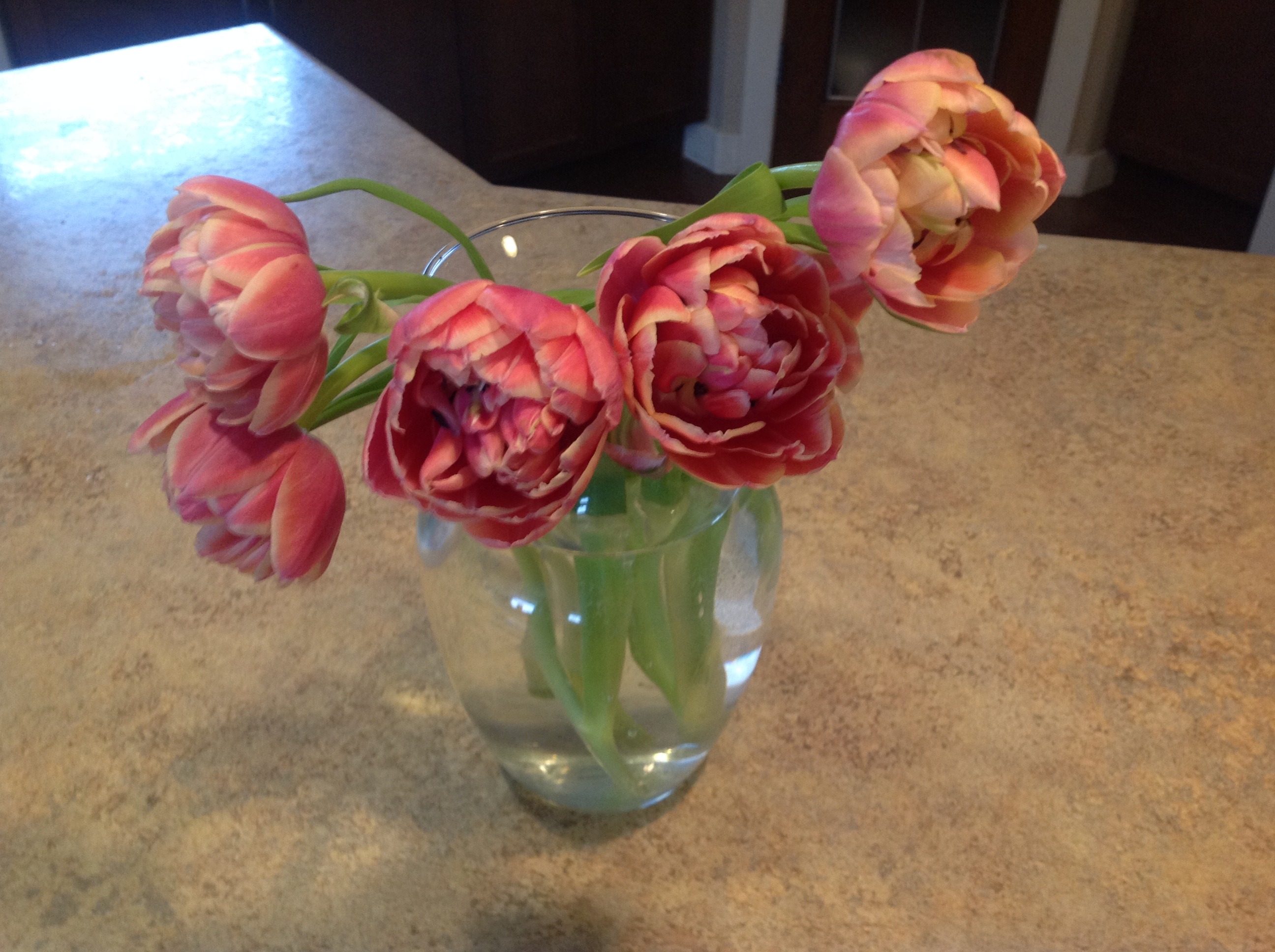 These were quite tasty. I didn't have the mushrooms, so I left them out. I made these to use up some barbecue chicken leftovers and they turned out well. The dough comes together easily, although they are somewhat on the large side so I may make them smaller next time. An easy meal from the freeze for a busy night.
For the dough: Combine flour, baking powder, sugar and basil.
Add milk powder to water and stir until dissolved, add to dry mixture.
Add eggs and melted butter and mix well.
Set aside while making the filling.
For the filling: Cook onions in butter over medium heat until onions are tender.
Add chicken and mushroom pieces and cook 2 minutes.
Remove from heat and stir in barbecue sauce and cheese.
Divide dough into 4 pieces and roll out into 8 inch circles.
Place 3/4 cup - 1 cup of filling in each circle.
Fold dough in half and seal edges tightly.
Bake at 350°F for 15-20 minutes or until top begins to brown slightly.
For OAMC: Cool and freeze at this point.
Defrost in the oven or microwave before serving.
Serve warm with extra barbecue sauce to dip if desired.