Barbecue Chicken and Black Bean Pizza
This is a very flavorful, fun and low fat pizza to make at home. Something different than the same old thing, my son likes it too.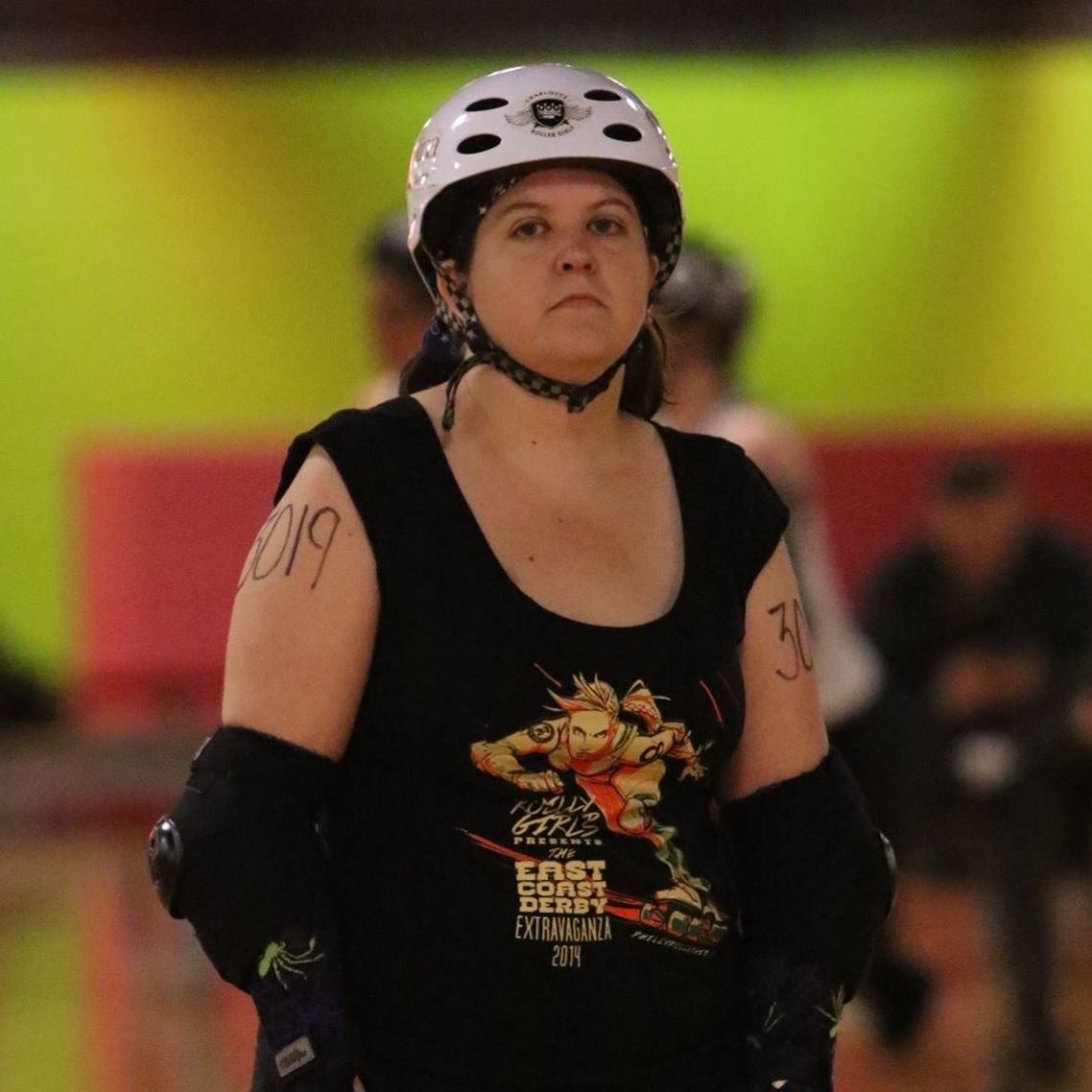 I thought this was good, and different. I used some Kraft barbecue sauce, and I thought it was a bit too bland, but otherwise I wouldn't change anything (and that is not the recipe's fault). I used a homemade crust, which I topped unbaked and then baked it for 20 min. per the recipe for the crust.
Preheat oven to 450F- rack in center Spray a non-stick skillet and stir-fry chicken over medium-high heat, about 10 mins.
Transfer chicken to medium-size bowl and toss with half barbecue sauce.
Place pizza crust on baking sheet.
Sprinkle with 3/4C cheese.
Arrange chicken and black beans over crust; sprinkle with onion and cilantro.
Drizzle with remaining barbecue sauce; add remaining 3/4 cup cheese.
Bake 10 minutes or until cheese bubbles- Serve immediately.