Barbara's Tea Cakes (Cookies)
A dear friend shared this recipe with me many years ago. The recipe became a favorite & I have used it for everything over the years. It has made it way to many a Girl Scout mtg, school party, potluck, etc. Tea Cakes became my family's favorite cookie at the holidays. It isn't Christmas without a platter of these & a bag for everyone to take home. They are good plain and sweeter with the glaze & icing.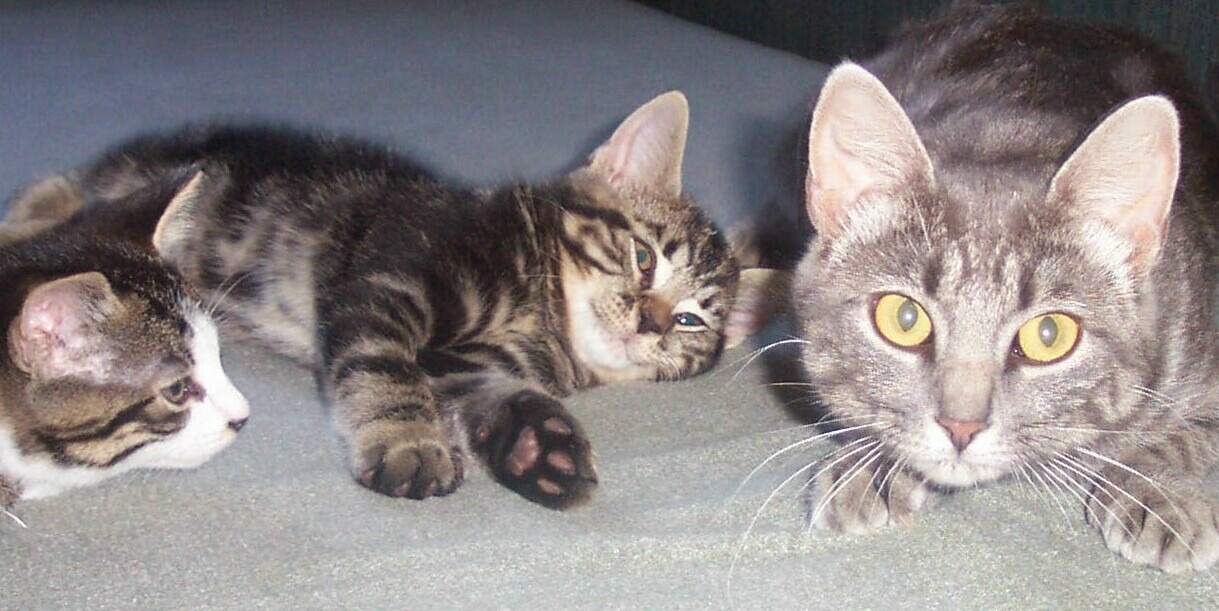 Wow, beautiful cookies Susie. The dough was amazing to work with. I made the cookies into shapes of bears, some thin, some thick. Both were awesome, great flavor and the textures were wonderful, the thin cookies were crisp and crunchie while the thicker ones were soft and tender. The glaze was easy to work with and had a nice flavor. All I did was dip them into the glaze and let the excess drip off, then decorated them with colorful little sprinkles. Thank you so much for sharing a recipe that I will be making with my granddaughter soon. She is going to love these. The neighborhood kids sure did.
Cream together sugar & shortening until fluffy.
Add eggs & vanilla. Mix well.
Sift dry ingredients together.
Add alternately to mixing bowl with the milk.
Beat until well mixed.
Dump onto lightly floured surface & knead until dough is smooth.
Place in sealed bag or covered bowl. Chill several hours.
Preheat oven to 350 degrees.
Roll dough on floured surface taking care to not add too much flour. The thinner the cookie the crispier it will be. I prefer them softer so leave my dough about 1/4-1/3 inch thick.
Cut as desired. Place on ungreased cookie sheets with room to expand. Rolling the scraps together take care to not overwork the dough. The additional flour makes the cookies tougher.
Bake approx 10 minutes or until done & lightly brown. They should still be very white.
Cool a few minutes & then remove to cookie racks to finish cooling before decorating.
Glazing; Sift the powdered sugar to remove all lumps. Stir in the vanilla & the milk a tablespoon at a time. Whisk together until the desired consistency is reached. To use as a glaze I make it about the thickness of pancake batter. It is NOT spreadable like a frosting. Color as wanted to provide the background color.
Lay the cookies as close as possible on wax paper. Spoon the glaze over the cookies sparingly. Use the spoon to smooth the glaze to the edges of the cookies. Let dry.
If more decorating is planned the glaze does support both buttercream & royal icings.