Barbara Pratt's Tea Biscuits
I got this recipe from NL. living a program on TV. They are really a good snack for an afternoon visit with friends.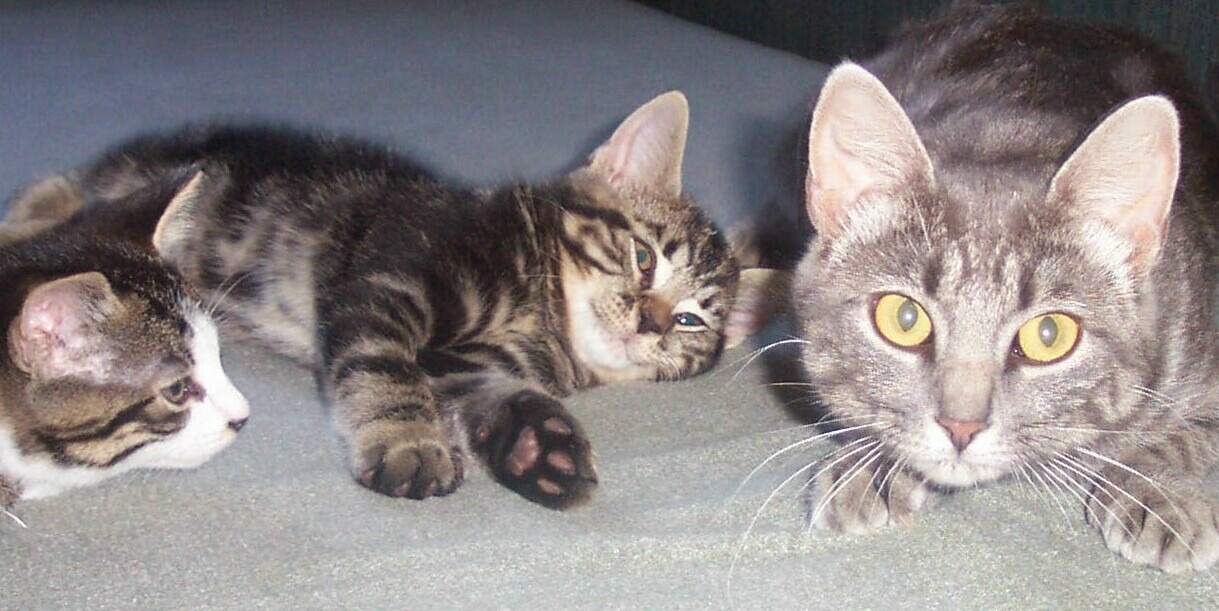 First off I need to say that there is a problem with your ingredients and directions, they don't match up. I believe that some of the ingredients may be missing. I'm not sure if you intended this recipe to be for tea biscuits or cimmanon rolls.

That said, I made the dough according to the ingredients listed and used it as tea biscuits. They were delicious. I wish that I would have made more. They were soft and tender on the inside while being crisp and crunchy on the outside, just the way I prefer them. A lovely, lovely biscuit, which I enjoyed very much. Made for My 3 Chefs - 2012.
Mix in a bowl salt, flour, white sugar and baking powder.
Then cut in 1/4 cup cold butter.
Then take milk and egg and beat together and add to dry ingredients. Don't mix to much or biscuits will be tough.
Roll dough into a rectangular shape. Spread with softened butter, spread another layer of brown sugar and then sprinkle with cinnamon. Roll and cut into 3/4 inch segments.
Bake at 425°F for 15 minutes.