ChefLee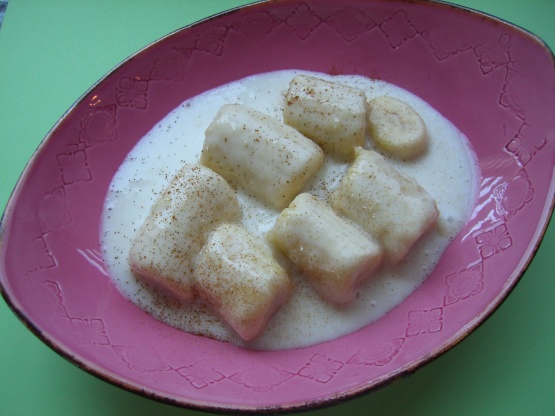 Thai dessert found while hunting for ZWT 4 recipes.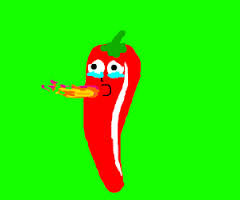 This is good! I halved the recipe. This is a great way to use up bananas that are starting to be over-ripe. Do follow step 1 and cut into 2-inch segments. I cut some of mine into smaller slices and they were really mushy after they cooked but the 2-inch ones tasted so good and creamy-banana. I sprinkled a little bit of cinnamon on top for garnish. Thanks for posting!!
Peel the bananas and chop into 2-inch segments.
In a saucepan, heat the coconut milk with the sugar and salt, and cook gently until the sugar dissolved.
Add the banana pieces and cook gently for 5 minutes.
Divide the mixturee into 6-8 small bowls and serve warm.