Breakfast for you in a hurry.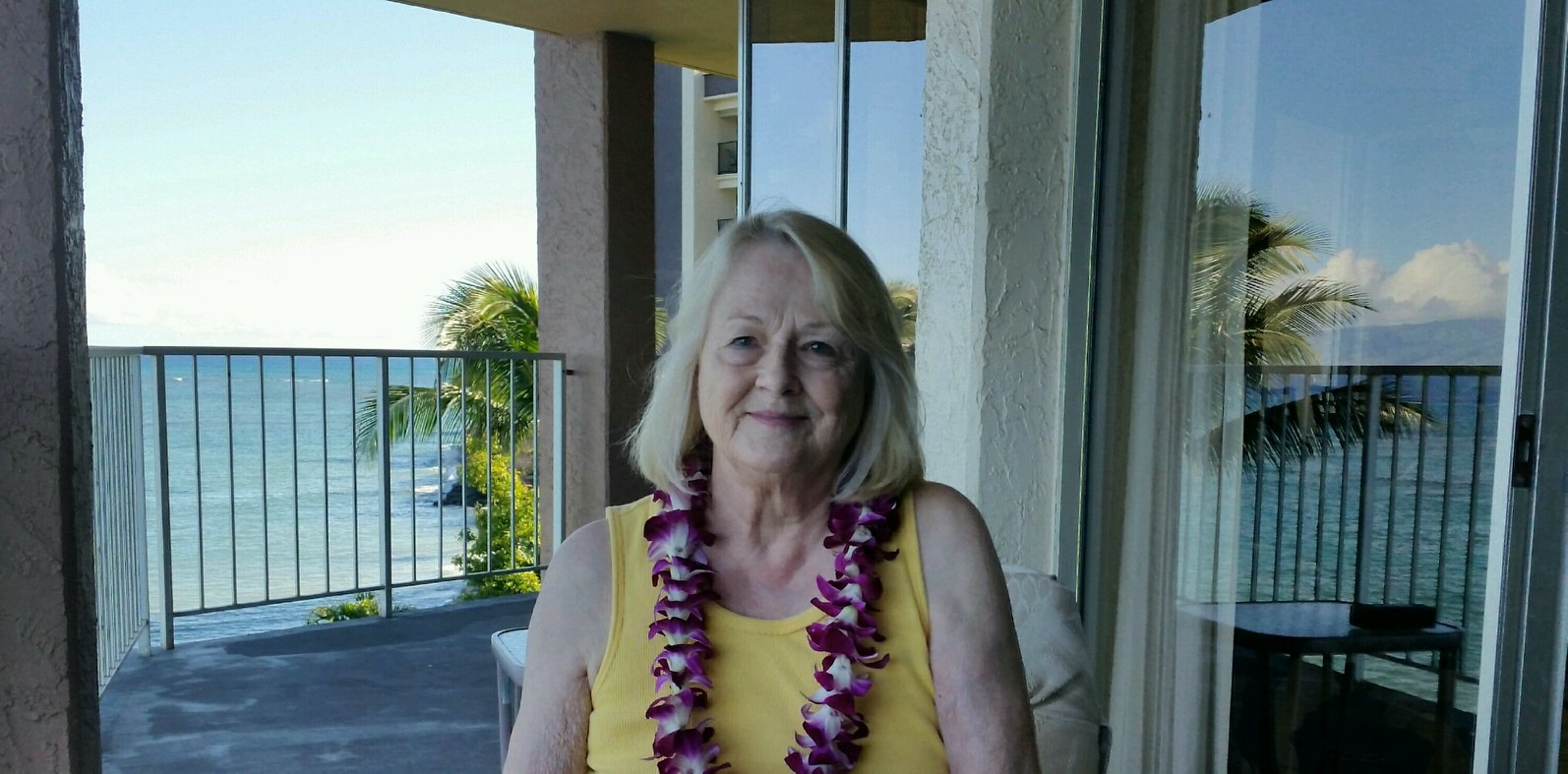 Terrific! A nice change for breakfast. It was filling, and easy to prepare. Handed it to MrB on his way out the door, and he reported that he enjoyed it. You could even add jam or preserves to the cream cheese if you didn't have bananas on hand. Thanks, Inez! :-)
Toast the bread.
In small bowl, mash banana.
Add cream cheese and mix well.
Add remaining ingredients and spread on toast.