Banana Stuffed French Toast
2Bleu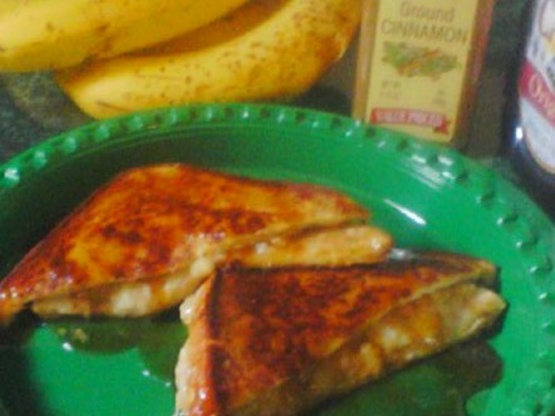 From Jesse Llapitan, Executive Chef, Palace Hotel, San Francisco. Serve with fresh fruit for a great breakfast. :)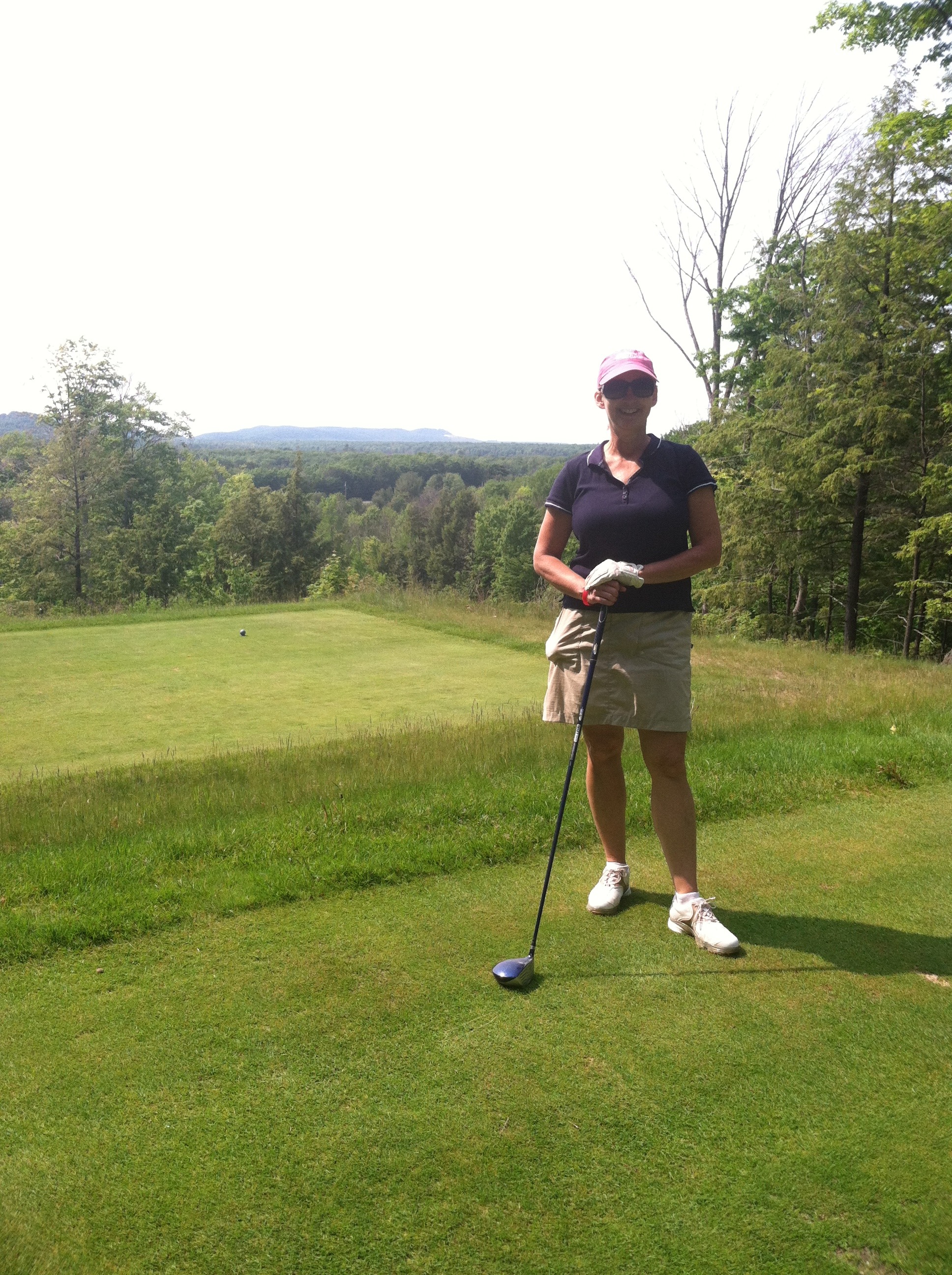 My kids were crazy about this breakfast. I liked the ease of prep. and being able to serve a unique breakfast quickly. I only had about a teaspoon of cinnamon left so I supplemented it with some apple pie spice and it was fantastic. I really loved the technique of putting the maple syrup (I used 100% maple syrup) into the hot pan. Delish! Thanks for the yummy breakfast recipe. :-)
With a knife, slice the bread into triangles and make incisions on the edges of each piece. Cut the banana into small discs and stuff into pockets of the bread pieces.
In a bowl, combine the milk, vanilla, cinnamon and eggs. Whisk lightly.
Heat a nonstick pan over medium heat. Dip stuffed bread into egg wash and put into the pan (cook in batches if necessary). Cook until golden brown on both sides, 3 to 4 minutes each side.
Remove from the pan and dust lightly with powdered sugar.