Banana Split Refrigerator Cake
Not the traditional banana split, but a poke and pour cake slightly out of the ordinary. Yummy.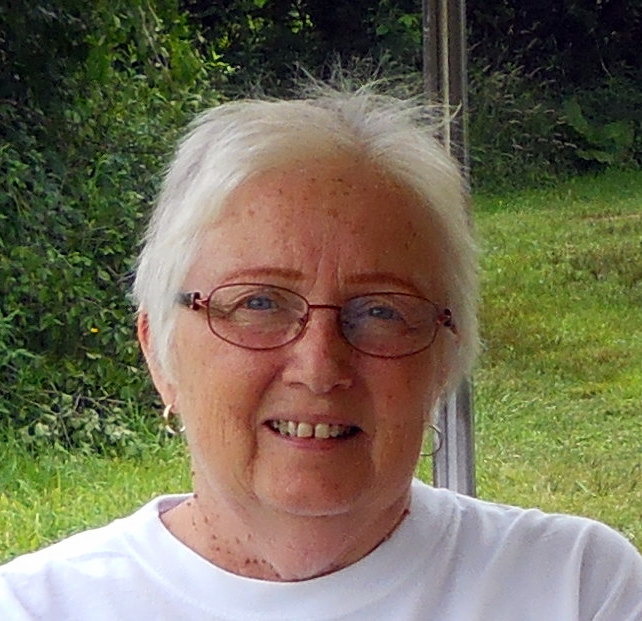 Loved this cake!! Easy to make! I might try the pineapple next time too. When using cool whip, do you make the pudding first, then add it to the cool whip?
Preheat oven to 350.
Dissolve jello in 3/4 cup boiling water, then add 1/2 cup cold water and set aside.
Mix and bake cake as directed on package for a 13x9 pan.
Cool cake 20-25 minutes.
Poke deep holes through top of warm cake with a meat fork or skewer about 1 inch apart.
Slowly pour jello over the cake.
Refrigerate while making topping.
Blend topping ingredients in a chilled bowl and beat until stiff and fluffy, about 4-8 minutes.
Immediately frost cake.
May be garnished with strawberry and banana slices.
Store in refrigerator and serve chilled.
Can be frozen for storage.