Banana Split Dessert (4 Points * Low Fat & Low Sugar)
Here's a lower-fat and sugar version of the popular Banana Split Dessert. One serving has approx 194 calories and 6 grams of fat. That's about 4 weight watcher's points.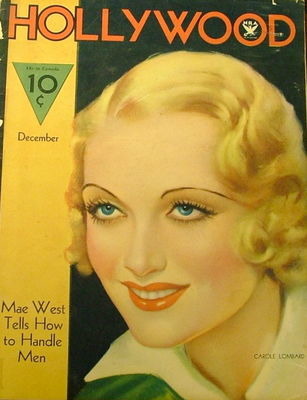 Wow! I knew this would be good, but I didn't know it would be this good! It actually tasted like a real banana split. I opted to use strawberries instead of cherries, and it turned out amazing! I also made it more low fat by not using any nuts. I think next time I may try making it in martini glasses! Oh, and I also used just one small box of pudding. Perfect amount. Thanks so much for this super easy and delicious recipe!
Combine cracker crumbs and margarine; press on the bottom of a 9 x 13 dish coated with nonstick cooking spray.
In a bowl, combine the milks and the pudding mixes and whisk for 2 minutes or until slightly thickened.
Spread pudding evenly over crust. Layer with bananas, drained pineapple and then whipped topping.
Sprinkle with nuts; drizzle with chocolate syrup and top with cherries.
Refrigerate for at least 1 hour before serving. Cut into 15 servings.