Banana Snack Cake With Brown-Butter Frosting
I always seem to have "over-ripe" bananas that I try to use before they become way too mushy. I found this recipe in Good Housekeeping and tried it. All the other ingredients are staples in my pantry and it's a great way to use up those extra bananas -- my family thinks it is really delicious as well.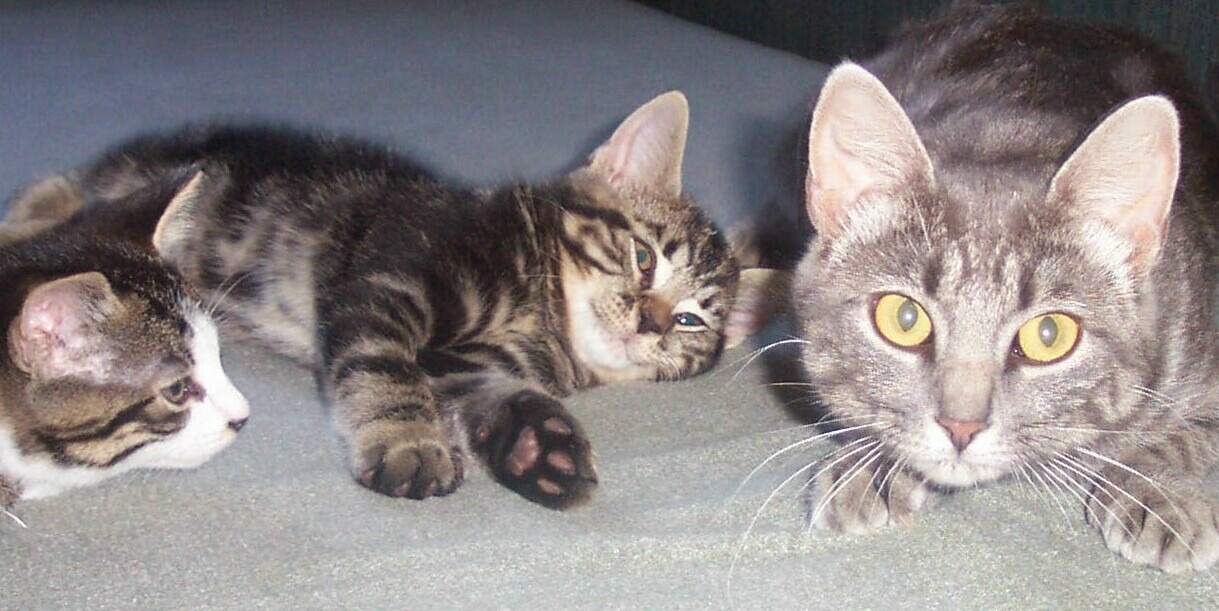 What a great recipe Taste Tester, thank you so much for sharing this quick and easy to make snack cake. I made half the recipe and used small cake pans. It made 5 small cakes. They were wonderful, flavorful with a great texture. I especially loved the sweet brown butter frosting, it was the perfect topping for this cake. I will make this recipe again. :)
To prepare Banana Snack Cake:.
Preheat oven to 350°F Grease and flour 13" by 9" metal baking pan.
In small bowl, mix bananas, lemon juice, and vanilla. In a separate bowl, mix together flour, baking powder, baking soda, salt, and cinnamon.
In a large bowl, with mixer at medium speed, beat butter with granulated and brown sugars 5 minutes or until light and creamy, scraping bowl often with rubber spatula.
Add eggs, 1 at a time, beating well after each addition. At low speed, alternately add flour mixture and banana mixture, beginning and ending with flour mixture; beat just until smooth.
Spoon batter into pan and spread evenly. Bake 25 to 30 minutes or until toothpick inserted in center comes out clean. Coo cake in pan on wire rack.
To prepare Brown-Butter Frosting:.
In 1-quart saucepan, heat butter on medium heat 6-8 minutes or until melted and dark nutty-brown in color but not burned, stirring occasionally. Immediately transfer butter to pie plate; refrigerate 30 minutes or until firm.
In large bowl, with mixer at medium speed, beat butter, sugar, milk, and vanilla until creamy and smooth. Spread frosting evenly over cooled cake.