PaulaG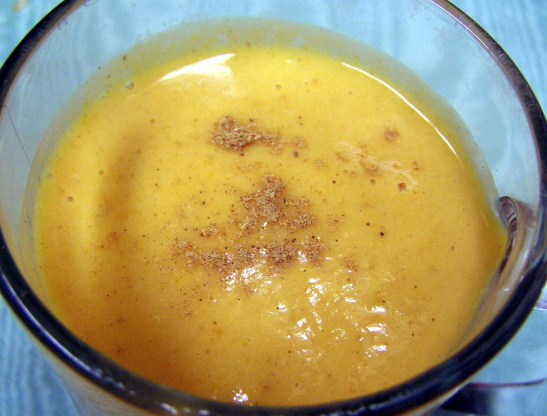 From an April 2005 article in Cooking Light on keeping blood pressure in check with potassium, this yummy lowfat breakfast or snack has 740 mg potassium per serving. For a thinner drink, I add a bit of soy milk.
Combine all ingredients in blender; process until smooth.
Garnish with dash of cinnamon, if desired.