Banana, Pineapple and Coconut Cake
Ambervim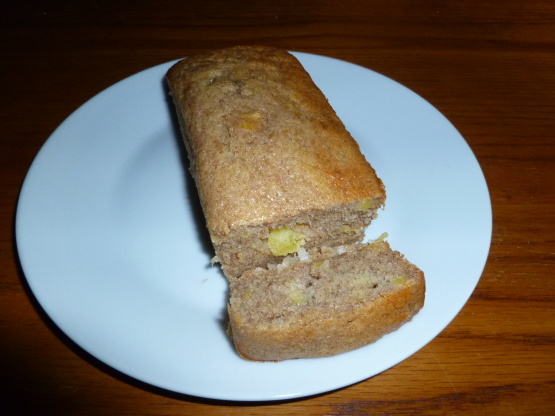 From MyColumbianRecipes.com. Sounds so good. Posted for ZWT7.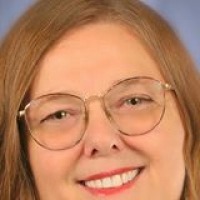 I noticed Nif's addition of added flour. Yes, the batter was VERY runny, however it was so yummy and moist when cooked. I did not add the extra flour this time, may next time. I made 4 small and 1 large loaves. 1 with pineapple on the bottom - nice. 1 with coconut on the bottom - tasty but ugly. 1 with shredded coconut mixed into it - yummy. The other 2 plain. I increased the cinnamon a bunch. I agree with Nif more crushed pineapple sounds good. Shredded or flaked coconut is a wonderful addition.
Preheat oven to 350°F Grease and flour fluted or tube pan.
Cream butter and sugar. Add eggs, flour, baking powder, baking soda, coconut milk and cinnamon .
Stir in pineapple and bananas and mix well with a wooden spoon. Pour into prepared pan.
Bake for 40 to 45 minutes or until toothpick inserted in center comes out clean.
Cool cake in pan for 10 minutes, then turn out onto wire rack to cool completely. Drizzle condensed milk and serve.