Banana Pancakes With Blueberry Sauce
Homemade banana pancakes made light and fluffy with club soda and whipped egg whites. A yummy blueberry sauce turns these pancakes into a special treat. The blueberry sauce is also great over ice cream, angel food cake and much more.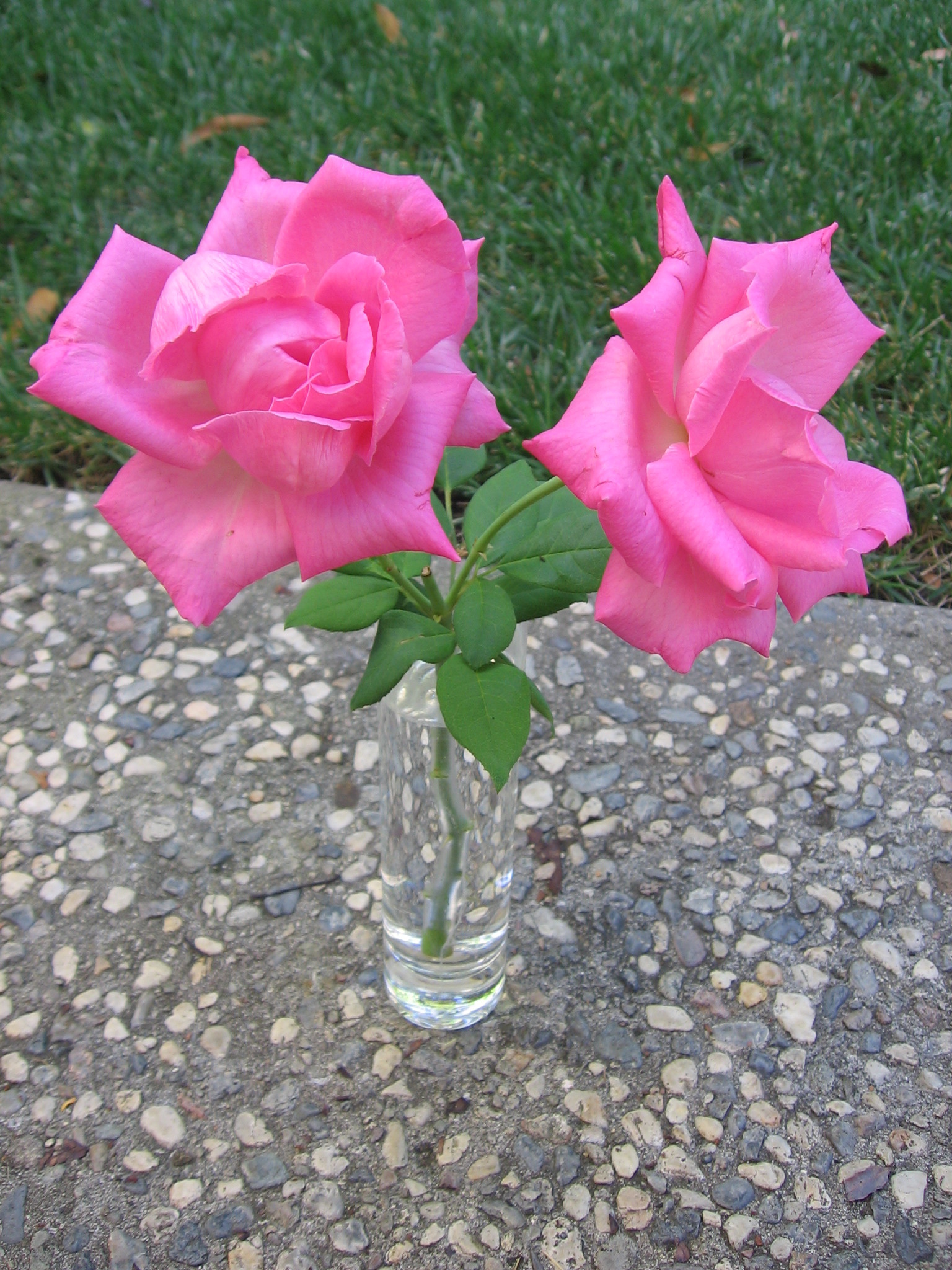 Top Review by Maito
These have a great banana flavor and are quite fluffy, but I had a terrible time flipping them. They were very delicate and stuck a lot. I had to add a lot of oil in between every batch to my nonstick skillet, and it was still difficult. The sauce was very good. I halved the Splenda in it and used fresh orange juice, and the sweetness was just right for us (we don't like things too sweet). We used about half of the sauce. It is versatile and could be used for lots of things. DH said he would like the sauce again, and I might try adding a little Grand Marnier to it next time. Note: Cinnamon is missing from the directions - I added it to the dry ingredients. Prep time was 35 minutes and cook time was 45 minutes (these were also missing).
For the blueberry sauce: In a saucepan over medium heat, combine the blueberries, 1/4 cup of water, orange juice, and Splenda. Stir gently, and bring to a boil.
In a cup or small bowl, mix together the cornstarch and 1/4 cup cold water. Gently stir the cornstarch mixture into the blueberries. I like to mash half of the blueberries and leave half of them whole. It's personal preference whether you want to mash the blueberries or leave them whole. Simmer gently until thick enough to coat the back of a metal spoon, 3 to 4 minutes.
Remove from heat and stir in the vanilla extract. Thin sauce with water if it is too thick for your liking.
For banana pancakes: Combine flours, one tablespoon Splenda, baking powder and salt. In a separate bowl, mix together milk, club soda, vegetable oil and mashed bananas. Stir flour mixture into banana mixture just until all is moistened.
Whip egg whites with 1 tablespoon Splenda until stiff peaks form. Gently fold the egg whites into the pancake mixture.
Heat a lightly oiled griddle or frying pan over medium heat. Pour batter onto the griddle, using approximately 1/4 cup of batter for each pancake. Cook until lightly browned on the bottom, 3 to 5 minutes, then turn and cook until the second side is brown. Serve hot with the blueberry sauce.