The oats and nuts in this banana bread make it different and give it a great flavor and texture. It's one of my favorite quick breads, and I probably make it more frequently than any other! Don't forget to sprinkle the oats on top for a great crunch! This recipe came from Shanna at the IBS message boards at www.helpforibs.com, although I modified it slightly.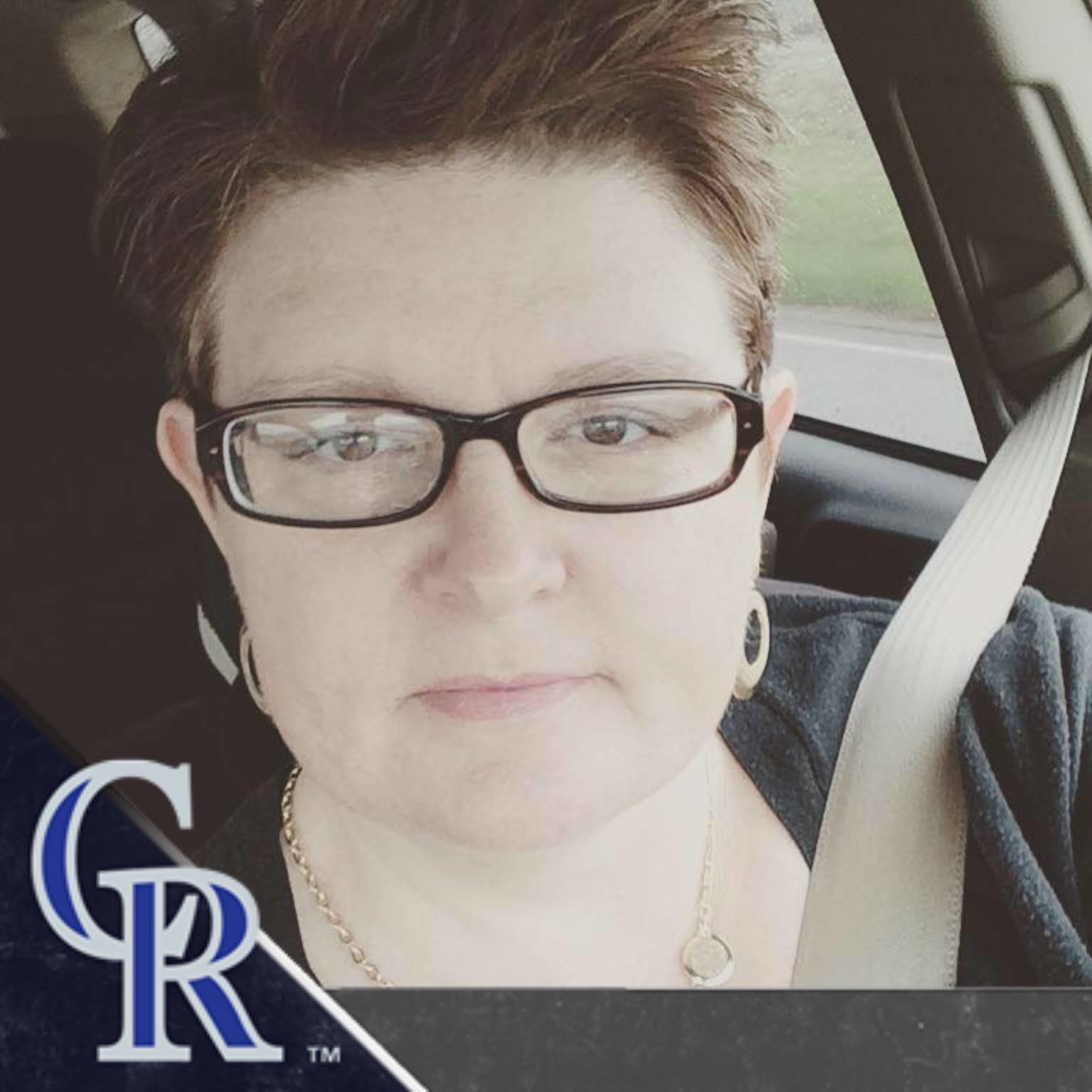 This is very good and a great way to get heart healthy oats into your diet!!! I baked mine in a heart shaped cake pan and cut the time to about 40 minutes. Yummie!
Combine flour, oats, sugars, baking soda, baking powder, cinnamon, and salt; mix well.
In another bowl, combine mashed bananas, oil, applesauce, eggs, and vanilla; mix well.
Add wet ingredients to dry ingredients until well combined.
Mix in chopped nuts.
Pour into 9 x 5 loaf pan thinly coated with cooking spray.
Sprinkle a thin layer of quick oats on top of the batter.
Cook at 350 degrees for 1 hour or until a cooking skewer or knife inserted in center comes out clean.
Allow to cool for at least an hour before cutting.