This makes a great smoothie. If you can, use freshly grated nutmeg, there is absolutely no comparison between commercially grated nutmeg and the freshly grated stuff! This makes a great breakfast if you top it with some granola.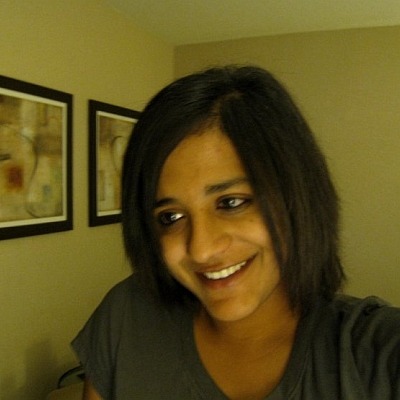 Top Review by Anu_N
I only have mediocre commercially grated nutmeg, but even so, this was was great! Next time I probably will use some more nutmeg, and substitute maple syrup for the honey. What say? :-)
Combine all the ingredients in a blender and process until smooth.