Redsie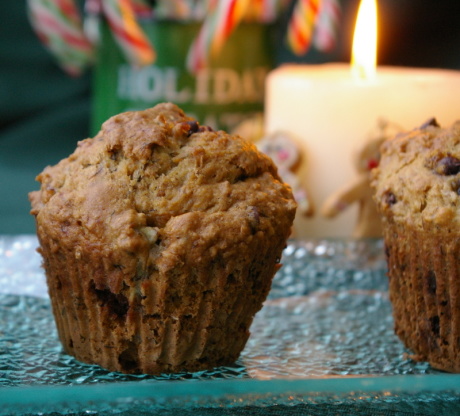 Delicious banana nut muffins. On the breaksfast table in half an hour.

These were absolultely delicious!! I made two batches, one with nuts and one without (because I don't care for nuts, myself, but my family likes them). They were incredible. The only thing I would say is they are a tad dry... not so bad that you don't enjoy them, just a little. Maybe consider adding more buttermilk next time?? Other than that they are so tasty!! Thanks again for a wonderful recipe that I will make often!!
Preheat oven to 375°F (190°C).
Grease muffin cups.
Stir together flour, baking powder, baking soda and salt.
Separately cream butter and sugar until light and fluffy.
Beat in eggs, and stir in bananas, buttermilk and vanilla.
Add dry ingredients and stir to combine.
Add walnuts and stir.
Pour into muffin cups.
Bake 25-30 minutes.
Cool for 5 minutes before eating.