This is a variation of a recipe that is posted on the web. I used some lower fat items as well as reducing the amount of sugar by using half Splenda sugar substitute and half sugar. It is wonderful, rich and creamy.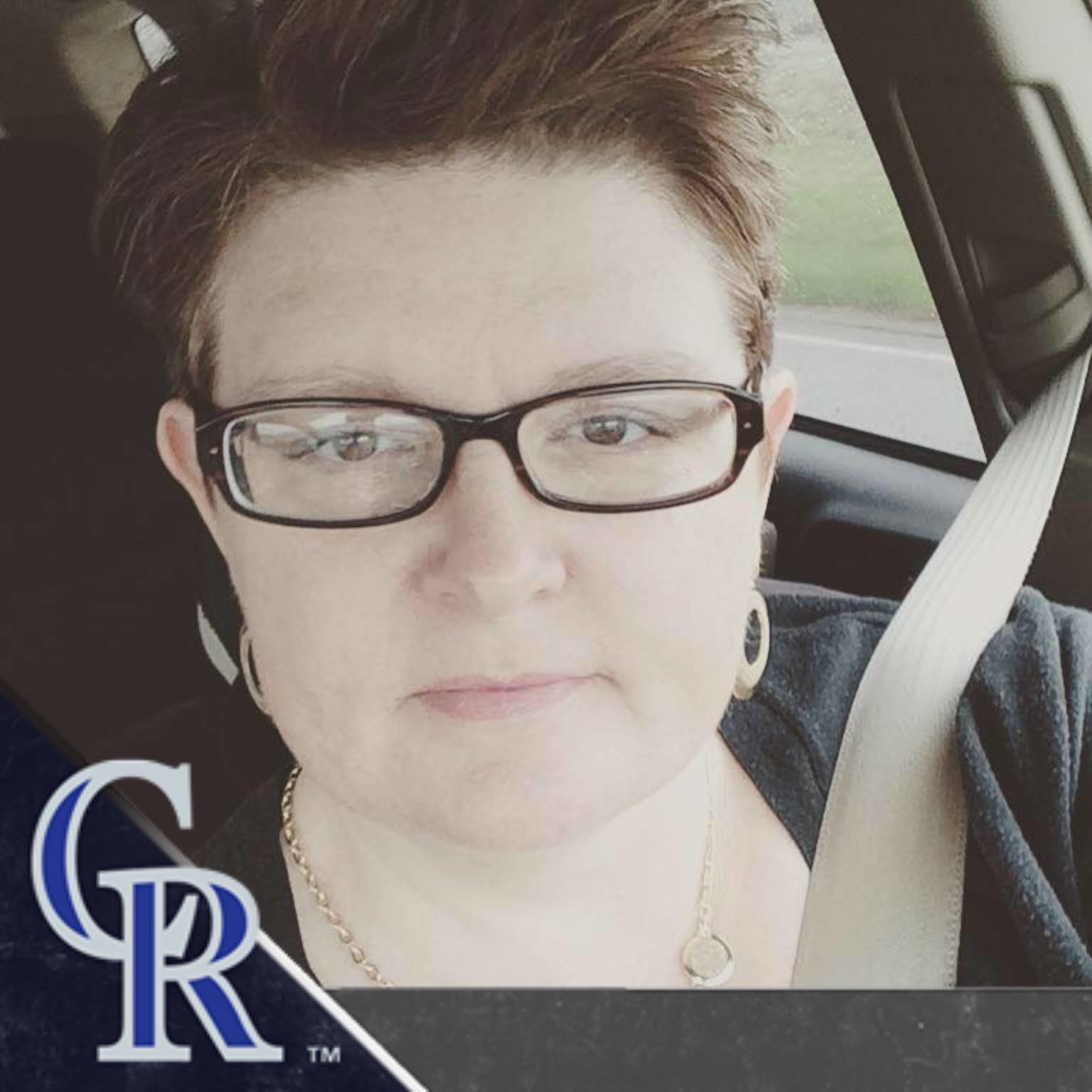 This was really tasty, but I think I'll cut the sugar back next time. I used the 1/2 Sugar 1/2 splenda and a pretty ripe banana. Maybe next time 3/4 c. total sugar & splenda. Dh said this was like bread but better, because it's icecream (?)
Combine the milk, half and half, eggs, sugar and salt in a medium saucepan.
Cook and stir over low heat until mixture thickens slightly and coats the back of a spoon.
Refrigerate until mixture is thoroughly chilled.
Combine the cooled custard with the banana, vanilla and nutmeg in blender container, blending well.
Add the pecan pieces and pour into freezer container.
Freeze according to manufacturer's instructions.