Banana Muffins (Dairy-Free)
Toadi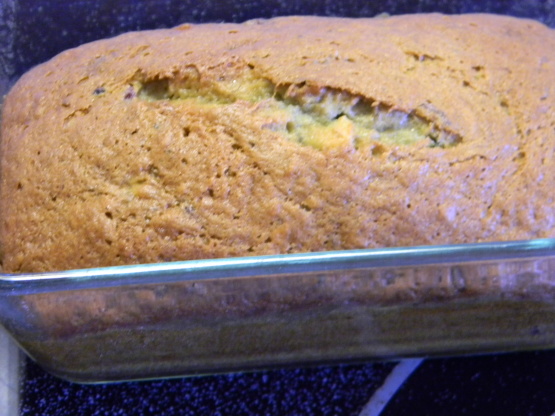 There is NO dairy in this recipe. These muffins are made with applesauce and are very moist. My family loves these.
Blend sugar and eggs in a mixer.
Add applesauce and shortening. Beat well.
Add the rest of the ingredients.
Muffins- Bake at 350 for 20-25 minutes.
Mini muffins- Bake 325 for 15 minutes.
Banana bread- Bake in a loaf pan at 350 for 1 hour 15 minutes, or until toothpick comes out clean.