Banana Mask for Winter-dry Skin
Rita1652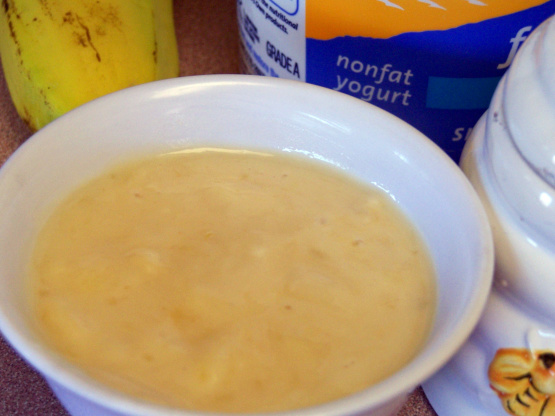 My girlfriend who constantly is outside in the winter, gave me this wonderful recipe for dry skin....and guess what...it really works great!

This worked great. My DH's skin gets so dry in the winter, peeling and red blotches. Poor baby. Anyway, he was reluctant to try any sort of mask but finally gave in. I halved the recipe and there was still plenty leftover. We left it on for twenty mins. He said it tingled but didn't sting. This mask worked like a charm. His skin now looks smoother and glows just like a baby. I'm going to see if I can get him to use it once a week during the winter. DH and myself want to thank you for posting this great recipe.
Mash all ingredients together with a fork.
Smooth over entire face.
Leave on face for 10-15 minutes.
Rinse off.