Derf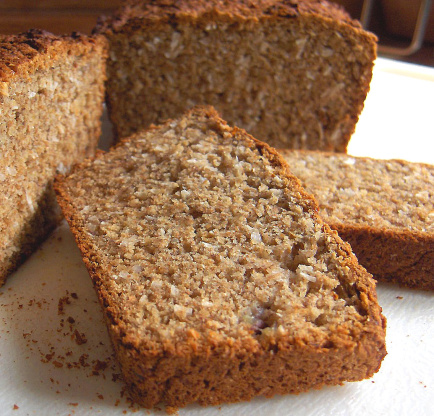 Recipe by Derf
Very very good!! from Canadian Diabetes Association.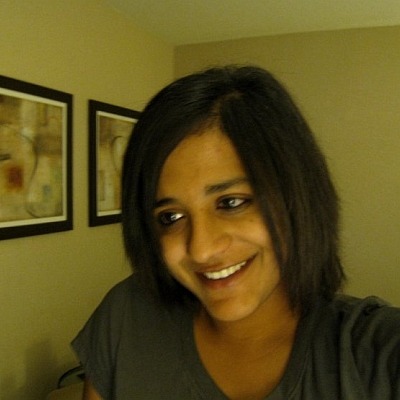 Top Review by Anu_N
Wonderful bread, Dorothy! I'm not a big fan of coconut and was rather apprehensive about how it would taste in this recipe, but I really wanted to try this because of the easily available ingredients, and also because it is eggless! I used freshly grated coconut and it DID add a fantastic flavour to the bread. I baked for 45 minutes, and after all the aromas wafting through my house, it was hard waiting until the next day to taste it! This tastes great toasted warm, along with a cup of coffee!
Mix together flour, coconut, baking powder, baking soda and salt in a bowl.
Combine banana, oil and honey.
Stir into flour mixture quickly but gently until just combined.
Do not overmix (Batter will be rough or lumpy and stiff).
Spread batter evenly in a lightly greased 8 x 4 inch loaf pan.
Bake in 350 degree oven 45 to 50 minutes until tester inserted in center comes out clean.
Cool in pan 10 minutes, turn out of pan and cool completely on rack.
Wrap in waxed paper and store overnight before slicing.
If keeping for longer than 2 days, refrigerate.