Banana-gingerbread Muffins
jenne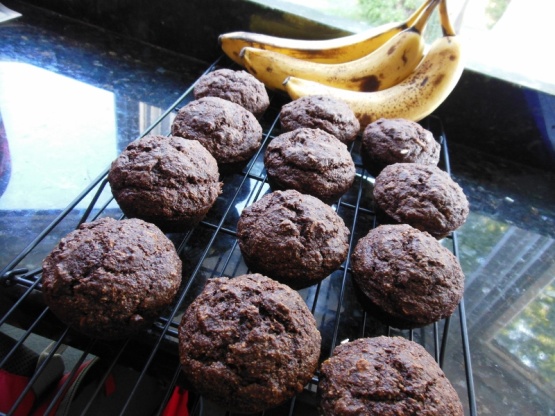 Yum, yum! These are so good, and so easy! Two of my favorite flavors: banana and gingerbread! If you frost these with vanilla frosting, they make a great dessert.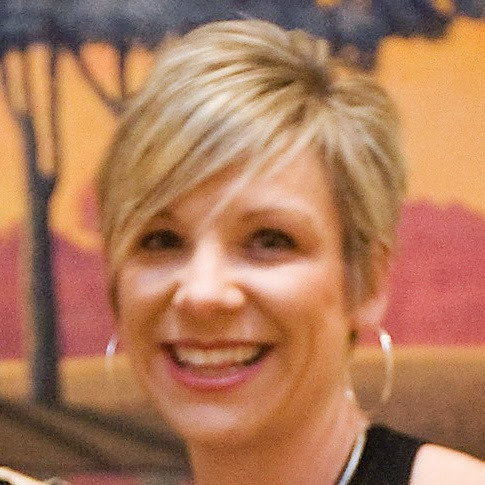 Top Review by jenne
If you like gingerbread then make this recipe! I made mine with a box of Whole Wheat Gingerbread which is powerfully flavored and so the bananas helped mellow that a bit. Delish with butter, but I prefer mine with a little whipped cream on top! Mine made 12 regular sized muffins and then 12 mini muffins. YUM.
Preheat oven to 375 F.
Grease or line 16 muffin cups.
Mix all ingredients until well-blended.
Divide batter evenly among muffin cups.
Bake 15-20 minutes or until toothpick inserted into center of muffin comes out clean.
Immediately remove from the pan.