The banana in this recipe is pureed into the batter along with eggs, milk, cinnamon and vanilla. This is wonderful!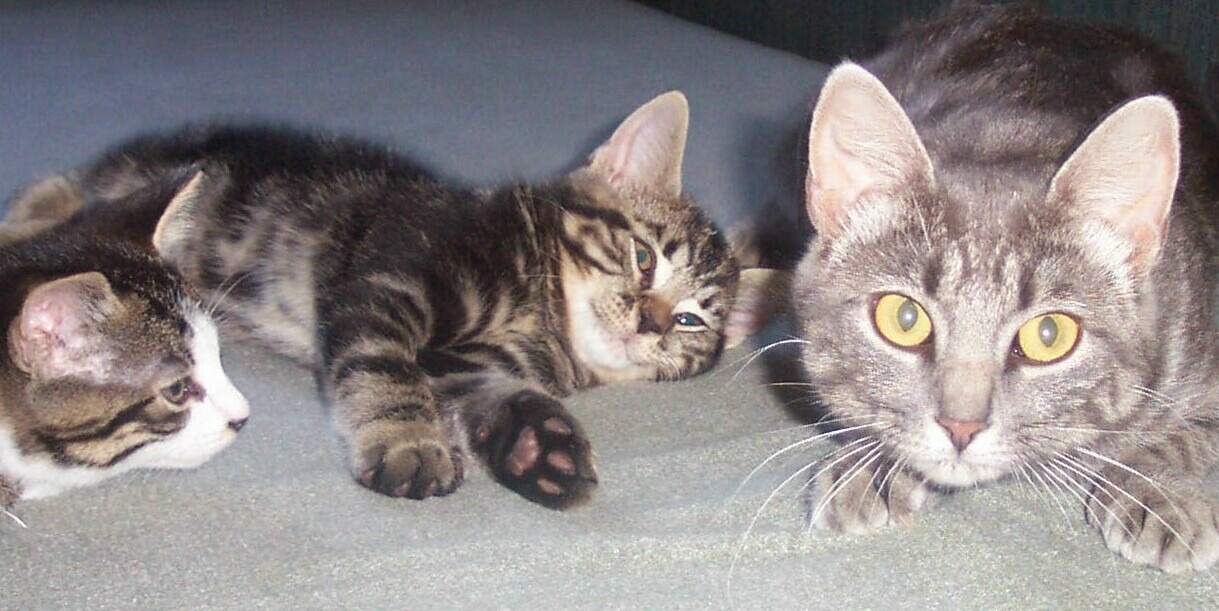 I love french toast. This one was delicious. Loved the idea of putting the banana into the batter. It was so good, prepared this way. The french toast bakes dark, but is not burnt. It has a wonderful flavor. Garnished with icing sugar and a little maple syrup. Thanks so much for sharing. Made for What's on the Menu? Tag Game
Place all ingredients except bread in a blender and mix well.
Pour batter into a shallow dish.
Dip each bread slice into batter for several seconds, coating both sides.
Place bread in a buttered non stick skillet and cook over medium heat until golden on both sides.