Cook the bananas while enjoying dinner. After they are cooked, cool a while then assemble and enjoy.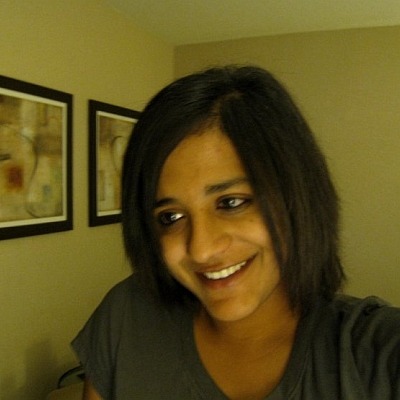 Top Review by Anu_N
This was a little too sweet for my liking. I used strawberry marmalade instead of orange, because that's all I had on hand. I liked the idea of baking the bananas, but I think this would taste better without the sugar and maybe some more lemon. I'd like to try this with with chocolate syrup instead of the marmalade too.
Cut ends off bananas and slit skin from end to end.
Bake on cookie sheet@ 400 F for 15 minutes.
Put lemon juice, rind, sugar, water and marmalade in small saucepan.
Cook over medium heat about 3 minutes.
Place skinned bananas on serving plate and divide sauce between them.
Sprinkle with rum and orange rind.