Recipe comes from Ashley Manor in Barnstable, Mass.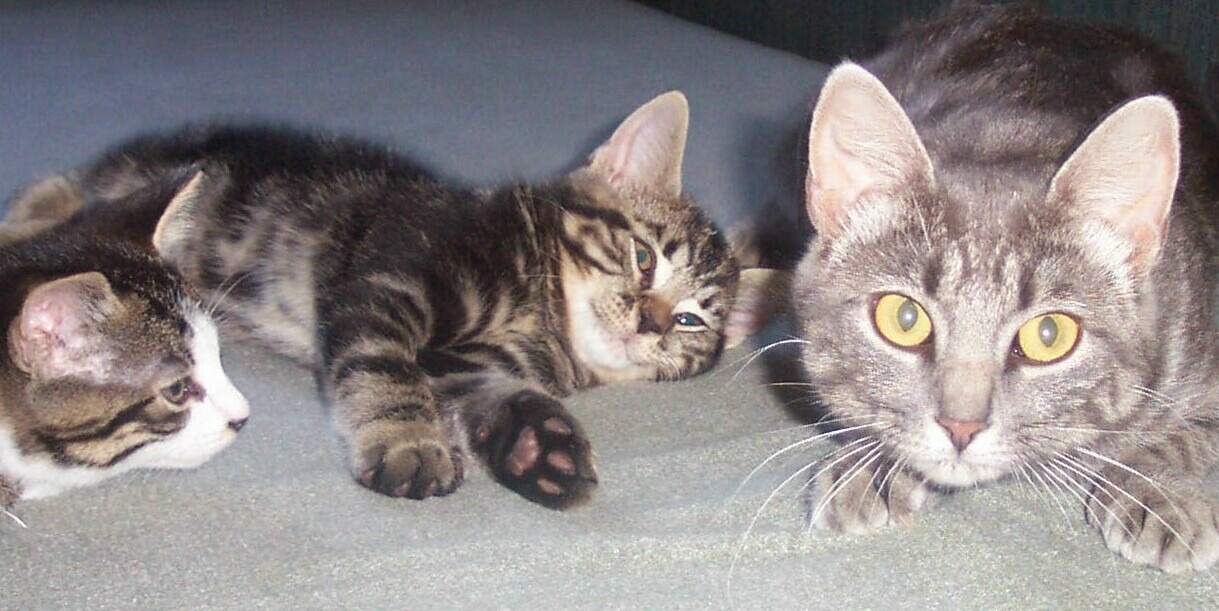 This is the perfect last minute recipe. It's good enough to serve to family and friends. We enjoyed this simple treat so much. It was wonderful hot and cold. I didn't get to add any ice cream to it, after I tasted it, it was so good, that I couldn't stop eating it and it was gone before I knew it. Next time I will add ice cream or whipped cream for a truly spectacular treat. I should add that I used very ripe bananas, they worked perfectly in this dish. Love this new way to use over ripe bananas. Thank you for sharing a recipe that we will enjoy often.
Preheat oven to 400 degrees.
Evenly distribute bananas among 4 ramekins, lightly sprayed with Pam.
Place all dry ingredients in a medium mixing bowl, add the butter and work mixture with your hands till crumbly.
Sprinkle over bananas, crumbling further with your fingers, enough to cover.
Bake till crumble get firm and golden in color, about 10-12 minutes.
Serve warm.