Banana Cookies (With Dates and Nuts)
Yummy cookies!! Great when you have leftover bananas that are too soft to eat .. they smell heavenly while baking, and keep well in the fridge ... I don't add the nuts, but you can if you like ..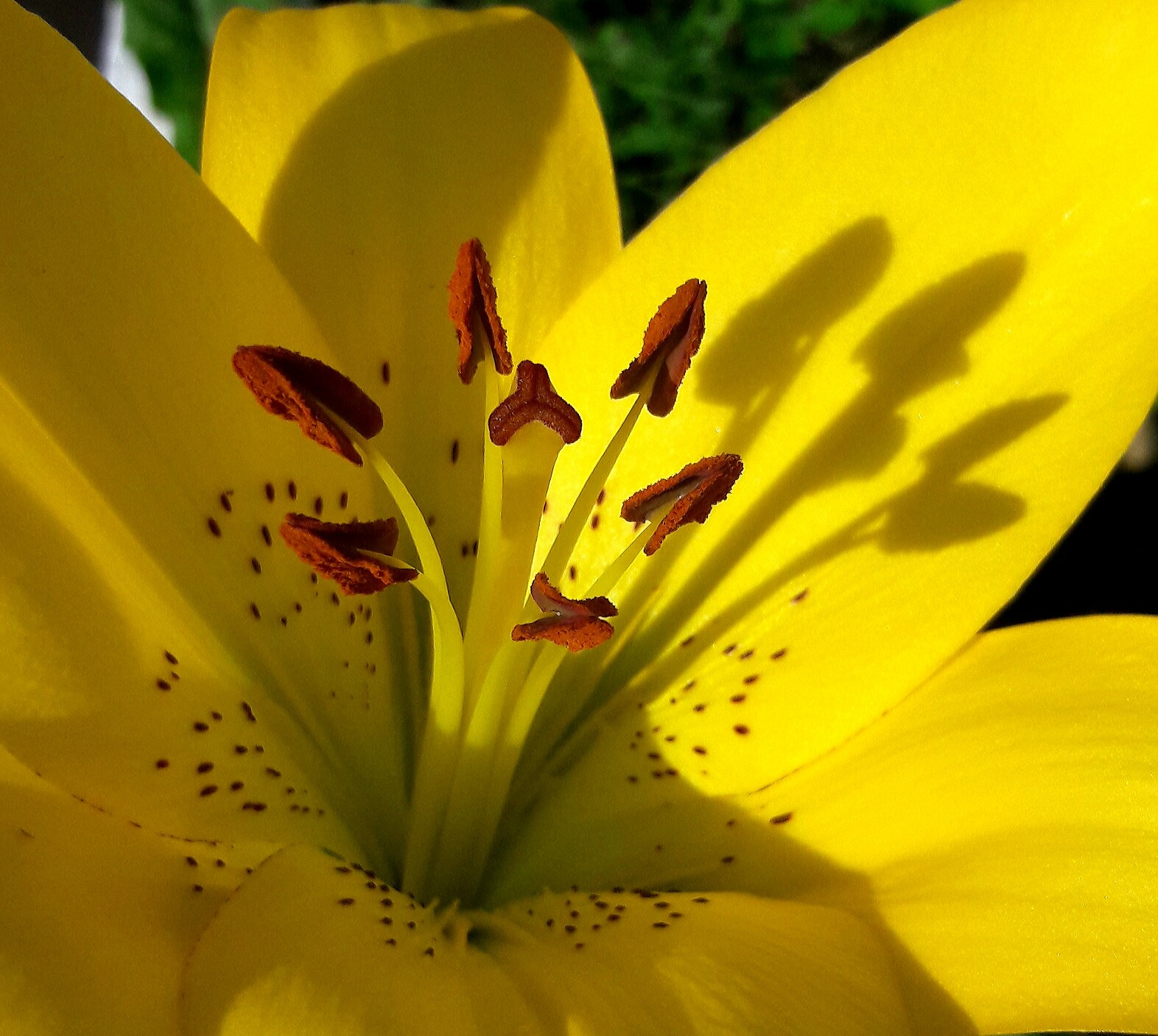 Great recipe - used pecan nuts as they're great with bananas! Discovered I'd run out of dates so used dried cranberries. Thanks Najwa! Update: this time I used dates and macademia nuts, made 25 & sold all of them in aid of a charity. Brilliant recipe!!
Preheat oven to 375°F.
In a large bowl, combine butter, sugar and eggs.
Add bananas and vanilla, mix well.
Add the rest of the ingredients, with dates and nuts last.
Drop dough onto cookie sheet (sprayed with non-stick spray), and flatten slightly.
Bake 12 minutes or until done.