Banana Coconut Macadmia Bread
I was so happy to have spotted this recipe. I have made a banana bread recipe that my family swears is the best ever. I want to try this one, it sounds a little bit different from the one I normally bake, but thought I should post it here at the Zaar 8) Enjoy!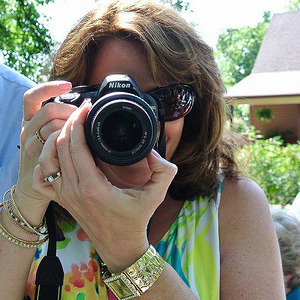 The kids really enjoyed this variation of an old favorite. They especially liked the coconut in it. I used walnuts as suggested and followed the recipe exactly. It took about 60 minutes to bake even in my convection oven, so the exterior got a little over browned. Next time, I'll try backing the temperature down to 325°. Thanks for sharing another great recipe, Ocean~Ivy!
Preheat oven to 350°F.
Grease 3 5 1/2x3-inch mini loaf pans.
In large mixing bowl, combine everything except bananas, juice, coconut and nuts.
Beat at low speed, scrape the bowl often, beat until well combined, 2-3 minutes.
Add the bananas and juice; continue beating, scraping bowl, until well mixed (1 minute).
Stir in coconut and nuts with hands (batter should be thick).
Pour into pans.
Bake 45 minutes or until toothpick in center comes out clean.
Let loaves cool for 10 minutes then remove from pans and cool.
**NOTE: You may bake this bread in 1 greased (9x5-inch) loaf pan for 60-65 minutes or until toothpick in center comes out clean.