Ambervim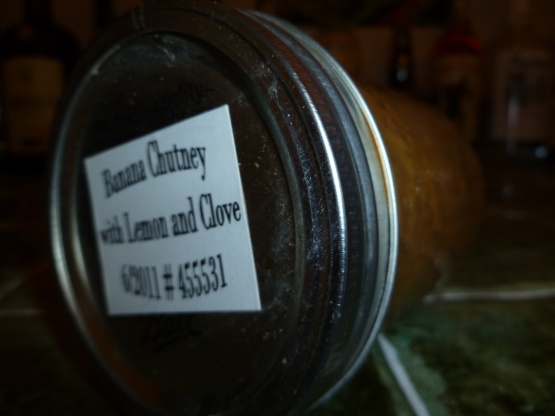 This simple banana condiment is simply delicious: Its fullness of flavor is dependent upon very ripe bananas that are soft and sweet with dark brown or black skins. If you must use slightly green or just ripe bananas, add a little sugar. A hint of cinnamon or allspice is also nice in this chutney. Serve banana chutney with curries or Tofu Bobotie, a welcome complement to fiery West African dishes, or spread on toast for breakfast.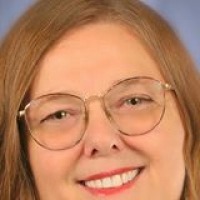 I just made this for the first time. I replaced the lemon juice with lime as that is what I had on hand. This is a nice, simple and tart flavor. I will use this with fish, pork or chicken. I will try it on toast. Be careful, this will burn on the bottom of the pan easily. I caught it in time and turned it way low to finish. Doubling the recipe gave me 1.5 pints.
Mash the bananas with a fork or potato masher, but not too thoroughly.
Leave a few lumps.
Place the mashed bananas in a small, nonreactive saucepan.
Add the lemon juice, lemon rind, and cloves.
Bring the mixture to a boil and then simmer gently, stirring occasionally, for about 15 minutes.
Use a heat diffuser if needed to prevent sticking.
While simmering, the bananas will slowly heave up into mounds and then spout little puffs of steam, like simmering oatmeal.
Pour the chutney into a clean jar, cover, and refrigerate.
It will keep in the refrigerator for a couple of weeks.