Banana Chocolate Chip Muffins
Banana muffins with chocolate chips. This recipe came from my grandmother's Fannie Farmer cookbook - but it was a banana bread recipe; I tweaked it to make muffins with chocolate chips.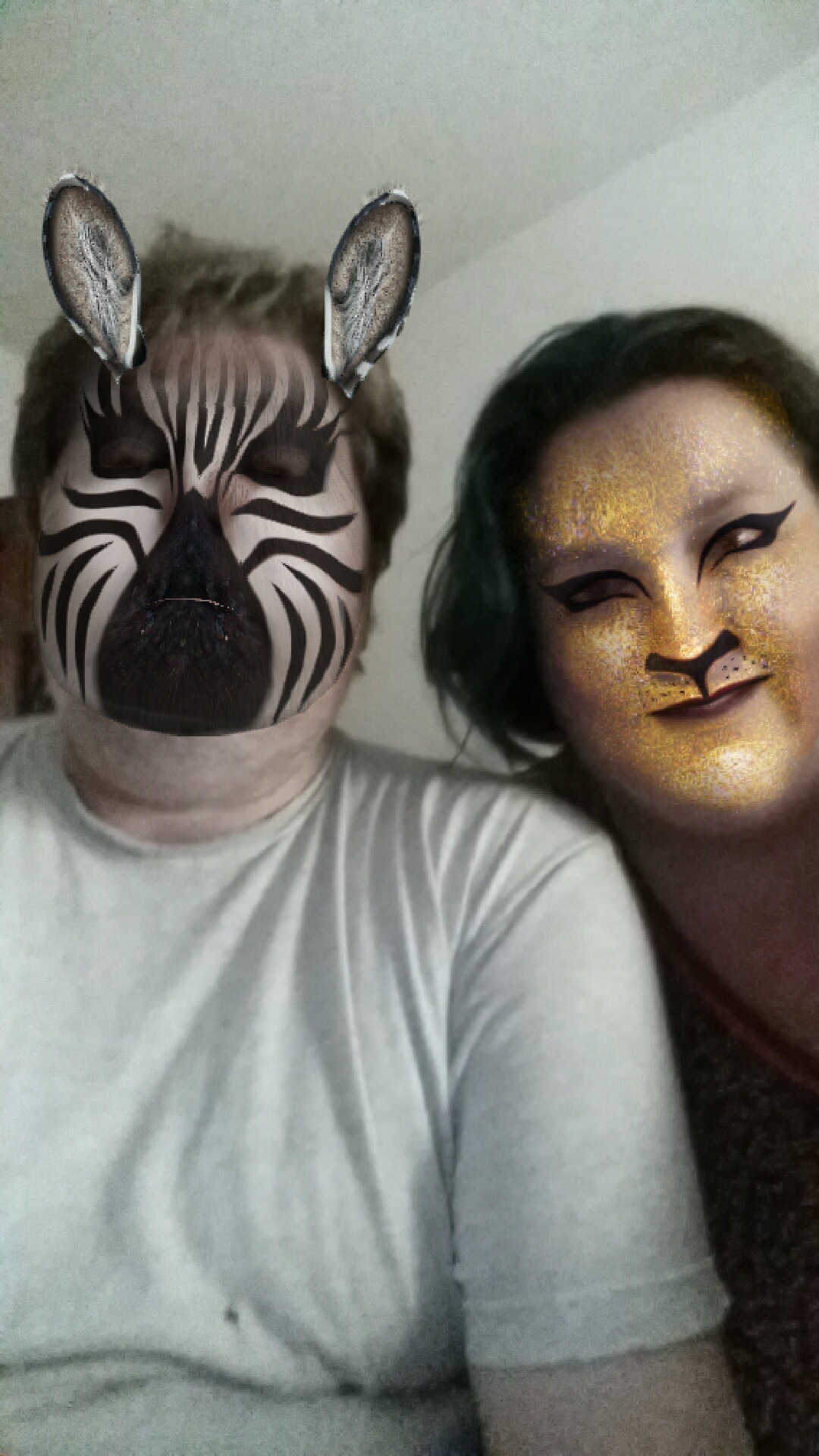 OK I made this for the Spring 2009 PAC contest. First I will say I did two substitutions, so I am going to make them again correctly later. (I didn't want to go to the store on Easter Sunday.) I substituted the flour with Oatmeal and the Chocolate Chips with I believe they were Peanut Butter Chips. This with the substitutions was PHENOMENAL!! So I can only guess what they will be like when I use the correct ingredients. This is a keeper!!
Preheat oven to 350*.
Mash banana's in a bowl. Add the 2 lightly beaten eggs. Mix well.
In a seperate bowl, sift together flour, sugar, salt and baking soda. Add about 1/2 cup at a time to banana and egg mixture. Mixture will be thick and a bit sticky.
Place cupcake liners in a muffin pan. Fill muffin cups 3/4 of the way.
Bake at 350* for 15-20 minutes.