This recipe came from a friend many years ago. She added chocolate chips to the recipe because her husband wouldn't eat them otherwise. Another great oatmeal recipe...with or without chocolate chips!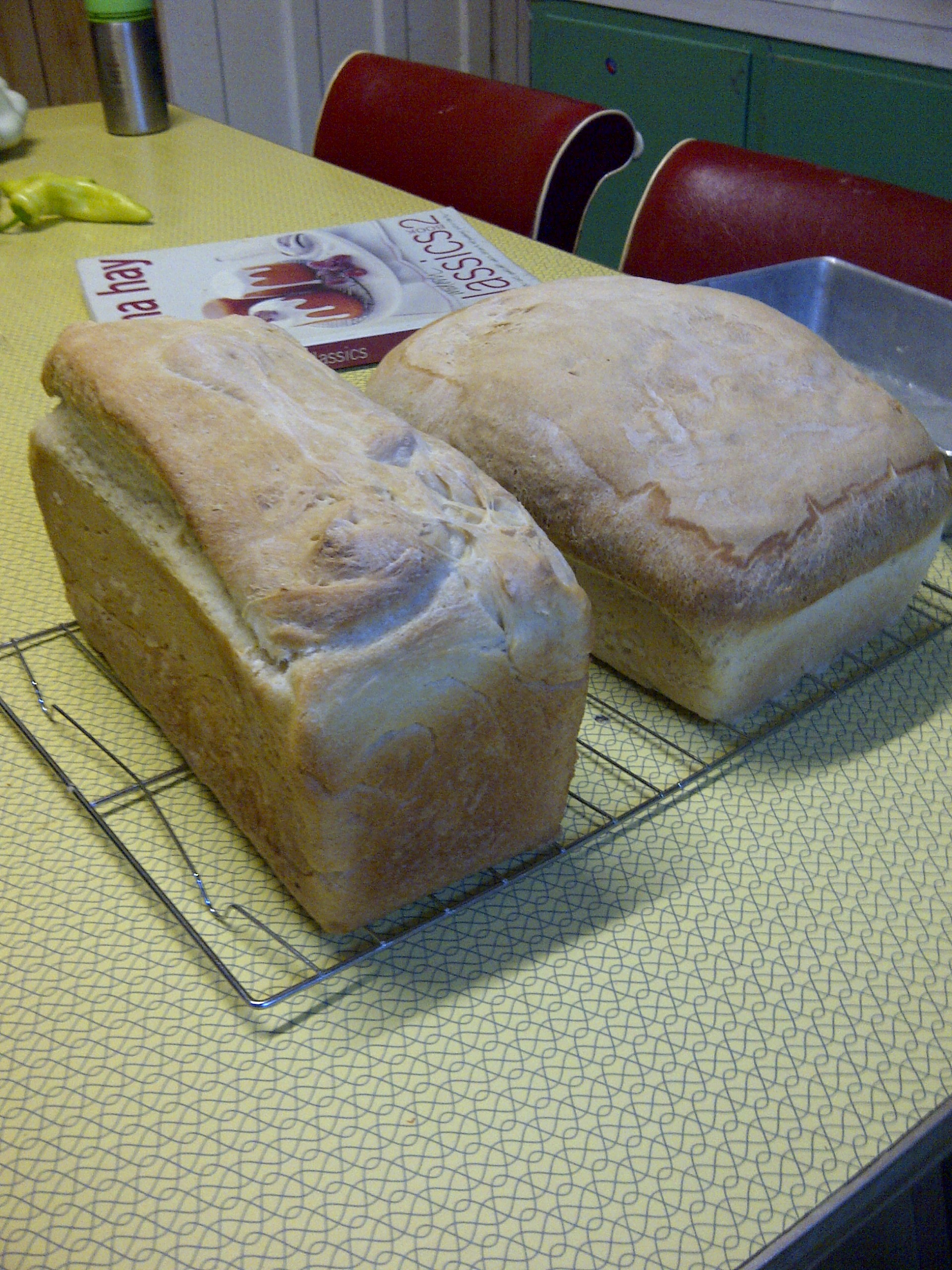 I've been making these for ages and thought I'd better write a review! Very simple and easy, my toddler likes to "help" with the mashing & mixing, and we all like the finished product. Not too sweet and the oats & banana mean they fill you up for a while longer than more cakey muffins. Thanks for the recipe!
Mix together first 6 ingredients.
Mix separately the last 4 ingredients.
Then add to dry ingredients just until moist.
Add 1 cup chocolate chips, if desired. Spoon into greased muffin tins.
Bake at 400 F for 20 minutes.