Banana Cardamom Cake (Or Cupcakes) (Ww)
Annacia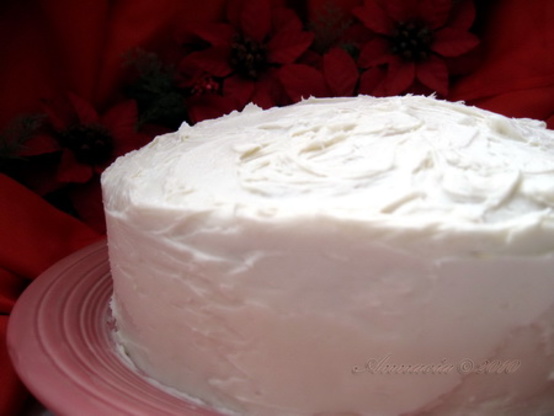 We made these into cupcakes and skipped the frosting -- if using the frosting this equals 5 WW points. I figure without the frosting this is 4 pts/serving. Recipe source: WW Heathy Cooking Basics.

A wonderful recipe! For some reason, cardamom was WAY too much $--so I subbed a with combo of cinnamon & nutmeg. The next time I made them, I just used cinnamon! I used my "jumbo muffin" pan to make nice sized cupcakes, then tried some heart shaped dishes the next time. They bake up well! The frosting was a bit problematic for me--I had to really whip it to smooth out the lumps in the cream cheese, then put it in the fridge to chill so it would spread easier. Once the cupcakes cooled, then we frosted them as we ate. After a day in the fridge they tasted even better. thank u so much for sharing!
Preheat oven to 350-degrees F.
To make cake: whisk together dry ingredients (flour - salt) in a medium bowl.
In a seperate bowl whisk together remaining cake ingredients (banana - vanilla).
Gradually add wet mixture to dry, stirring until blended.
Pour batter into pan (9x13 sprayed with Pam) or into paper lined muffin tins (makes about 18 cupcakes). For cake bake 30-35 minutes; for cupcakes bake for 20-25 minutes or until toothpick in center comes out clean. Remove to cooling rack and let cool.
For frosting: in a medium bowl and and electric mixer on high speed, beat all frosting ingredients until smooth and then with a spatula frost cake or cupcakes.