Jubes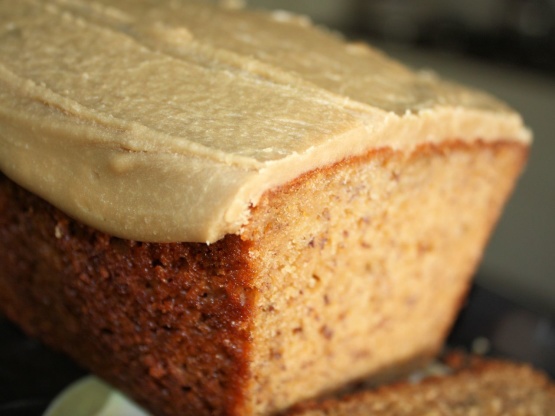 Am posting this to try for when banana's come down in price, which is not too far away! Found this recipe in the paper and I can't wait to try it!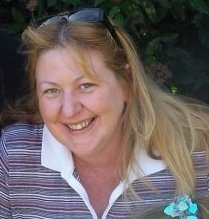 Top Review by Jubes
Lovely cake that was enjoyed by all my family. An easy cake to make with buttermilk instead of butter or oil and no need for the Kitchenaid mixer. I had a fruit bowl full of ripe bananas...so made two of these cakes. 5 stars from my family (though I couldn't try this cake as I dont eat bananas or wheat/gluten). One commented that the icing was very sweet...but I think this would be a great cake too without the icing and just dusted with icing sugar when serving. Without the icing this cake would freeze well and be a good cake to take on the go for lunch. Photo to be posted. Made for Make my Recipe Tag in the Aus/NZ Forum. Back to add to my review that this cake was even better the next day...easier to slice and the banana flavour seemed to blend into the caramel icing. The icing also became softer and moister too. - A winner cake for my family :D
Preheat the oven to 170C/150C fan-forced.
Lightly grease a 6cm-deep, 10cm x 20cm (base) loaf pan. Line the base and sides with baking paper, allowing a 2cm overhang at long ends.
Sift flour and bicarbonate of soda into a bowl, add sugar and stir to combine. Place milk, eggs and vanilla in a jug and whisk to combine.
Fold milk mixture and banana into flour mixture and pour into a prepared pan.
Bake for 1 hour to 1 hour 15 minutes or until a skewer inserted in the centre of the cake comes out clean.
Stand cake in pan for 10 minutes.
Turn out on to a wire rack to cool.
To make the icing: Place the brown sugar, butter and milk in a saucepan over low heat. Cook, stirring, for 2 minutes (don't boil) or until sugar dissolves. Increase the heat to medium. and bring to boil.
Reduce heat to low. and cook for 2 to 3 minutes or until slightly thickened.
Remove from heat. Stir in icing sugar until smooth.
Cool for 10 minutes the spread loaf with icing.