Banana Buttermilk Pancakes
This recipe is a good way to use up bananas and want something a little different for breakfast or dinner. My daughter loves them with chocolate syrup on top but I prefer maple syrup. This recipe came from a back issue of Canadian Living magazine.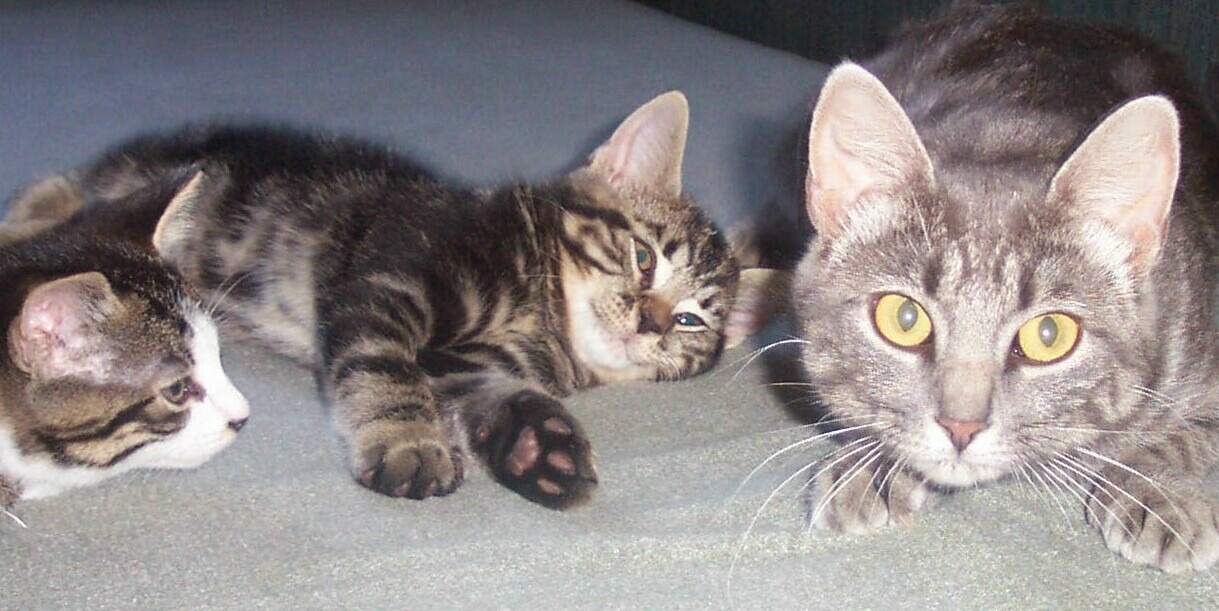 Awesome pancakes, light, tender and fluffy, just the way I like them. Love the addition of the banana and nuts... I didn't have any walnuts so I substituted with macadamia nuts. They worked great in this wonderful recipe. Thank you for sharing. I will be making these again. I am a huge pancake fan. Made for What's on the Menu? Tag Game. 2015
In a large bowl, sift or stir together flour, sugar and baking soda; mix in walnuts.
Combine bananas, buttermilk, eggs and butter; stir into dry ingredients just until moistened.
In a large skillet or griddle, melt just enough butter over medium heat to coat the surface of the pan.
Pour in about 3 tbsp.
of batter for each pancake; cook pancakes, in batches, for 1-1/2 to 2 minutes on one side or until tiny bubbles appear on the surface and the bottom is golden brown.
Flip and cook the second side for about 1 minute or until golden.