jonesies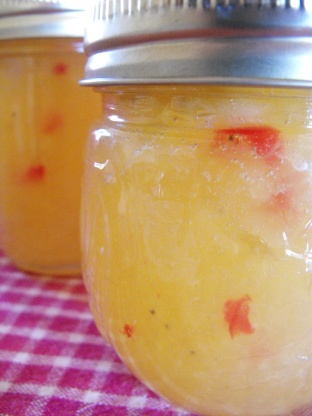 A lovely flavored spread for scones, toast, or pound cake. From C.C. Preserves.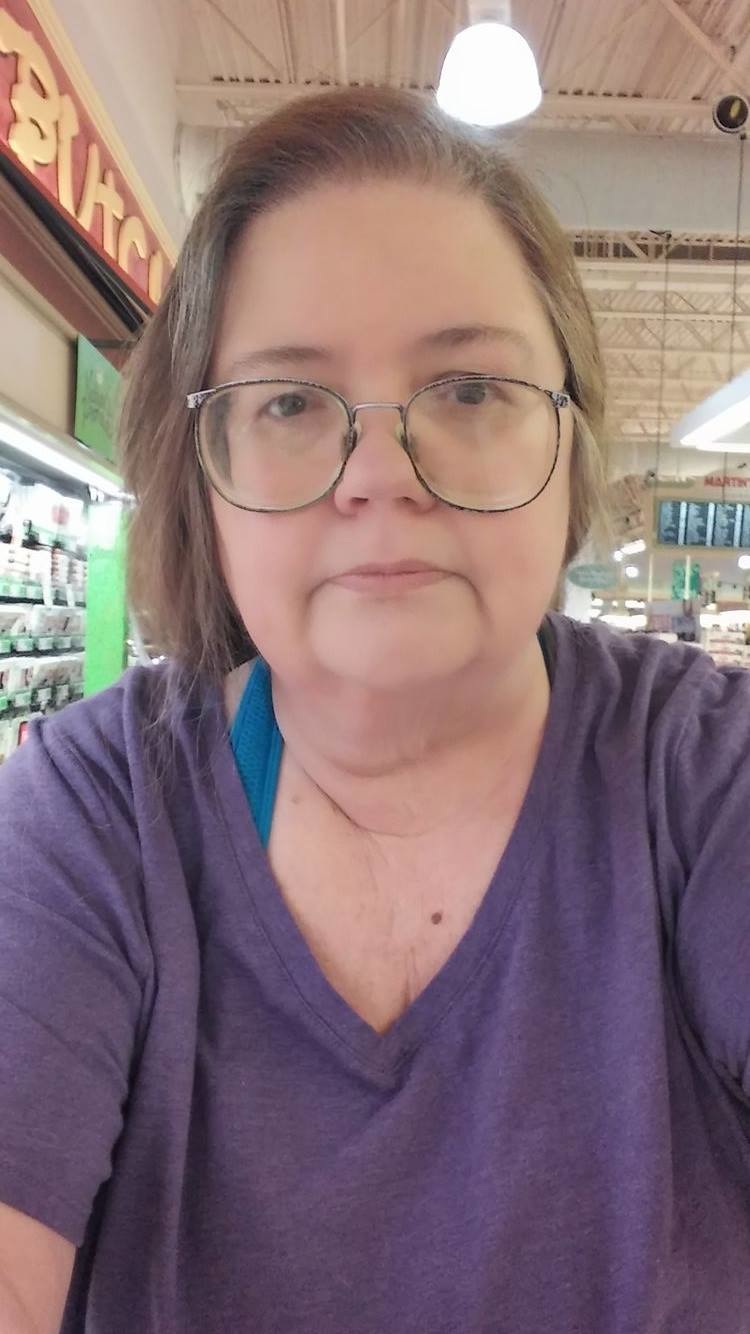 this is great! I made it using 3 c bananas, 1 20 oz can pineapple, 1/2 cup lemon juice, 4 cups of sugar and a box of sure-jell low sugar, following these directions. Then I water-bathed it for about 8 minutes (12 oz jelly jars). Oh yeah, I added a pinch of cinnamon. Heavnly, I can't wait to have waffles so we can use some. Thank you for this idea, I never, ever would have thought to use pineapple otherwise.
Measure first 5 ingreedients into large saucepan.
Heat and stir constantly as you bring to a rolling boil.
Boil for 1 minute.
Remove from heat.
Stir in pectin.
Stir and skim for 5 minutes so fruit won't float.
Pour into hot sterilized half pint jars to within 1/4 inch of top.
Place sterilized metal lids on jars and screw metal bands on securely.
For added assurance against spoilage, you may choose to process for 5 minutes in a boiling water bath.