Banana Breakfast Coffee Cake
Thumbing through the local paper I came across this recipe. Sounds good enough to try.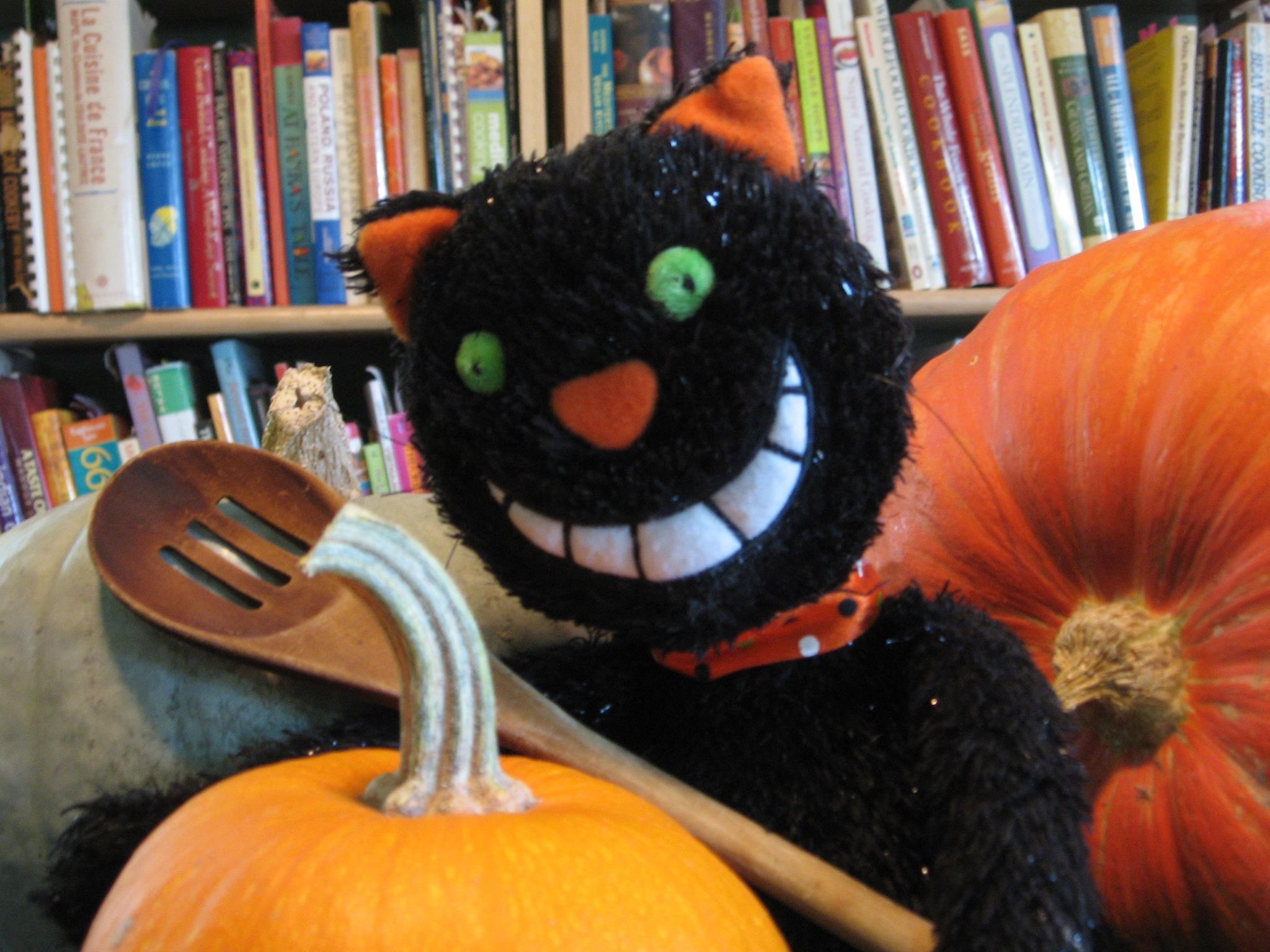 This is a WONDERFUL soft and moist coffee cake. I had very flavorful bananas and I loved the nutmeg in it. I subbed buttermilk for the milk in the cake and pecans for the walnuts in the topping. I usually can't get enough streusal but this was just right. It kinda sank into the top of the cake so it was held in place for me to be able to cut out squares. Everyone at work enjoyed this. Made for 1-2-3 hit wonders.
Preheat oven to 350°F Coat a 9-inch-square baking pan with cooking spray.
For the topping, combine flour, brown sugar, cinnamon and butter in a food processor and process until mixture resembles fine crumbs. Stir in walnuts.
For the cake, combine flour, baking soda, baking powder, nutmeg and salt in a medium bowl.
Beat butter with a mixer at medium speed about 30 seconds or until smooth. Gradually add sugar and beat 3 to 4 minutes or until fluffy. Add eggs 1 at a time, beating well after each. Add vanilla and bananas and beat until well blended. Add flour mixture alternately with milk, mixing after each addition only until smooth. Pour batter into prepared pan; sprinkle with topping.
Bake about 35 minutes or until toothpick inserted in center comes out clean. Cool in pan on a wire rack. Serve warm or at room temperature.