Banana Bread With Coconut Rum
Moist and delicious, this banana bread is unlike all the others. Everyone will wonder what your secret ingredient is !!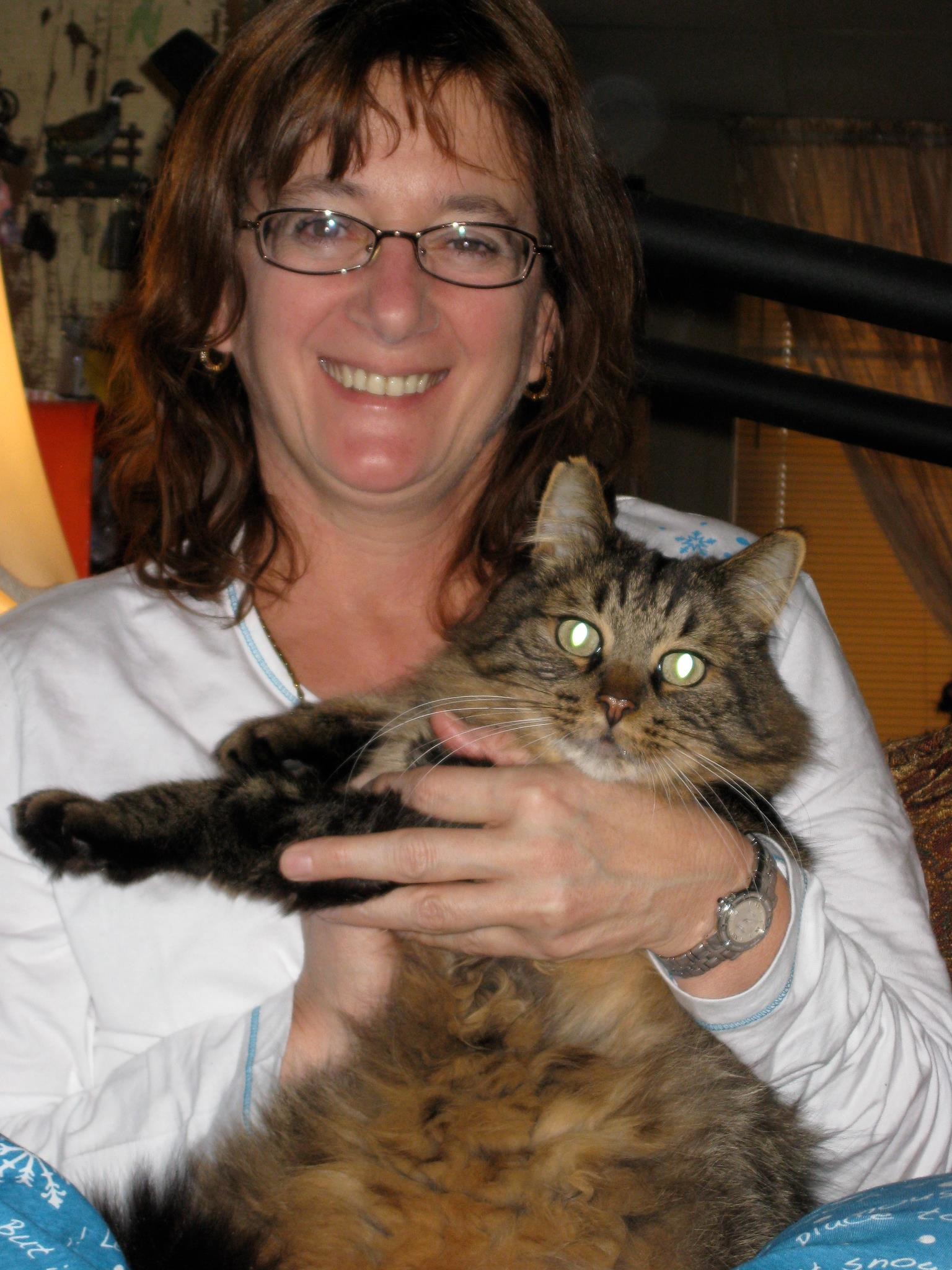 I couldn't wait till tomorrow to try this great smelling aroma banana bread. I had to have a piece before bed. ( I will do extra laps around the yard tomorrow morning) This recipe was so easy to follow and it turned out wonderful and delicious. It was worth the trip to the liquor store to get the coconut rum ( I used Parrot Bay) I have to go get some flour tomorrow so I can finish up the rest of the bananas. Thanks so much for this great recipe Chef Dee
Beat the margarine and brown sugar together until fluffy.
Add the egg, beating until smooth.
Stir in the mashed bananas and rum.
In a large mixing bowl, stir the flour, salt and baking soda together.
Gradually stir the egg mixture into the dry ingredients, stirring until the batter is moistened and blended.
Spray a loaf pan with cooking spray.
Spoon the batter into the loaf pan, spreading the top until smooth.
Bake at 350 for one hour.
Place loaf pan on cooling rack for 10 min's then remove loaf and continue to cool to room temperature.
Banana bread is always better the day after it is made.
Store in a loose plastic bag, loaves do not like to be in sealed bags.