Banana Bread (With Cauliflower)
jenne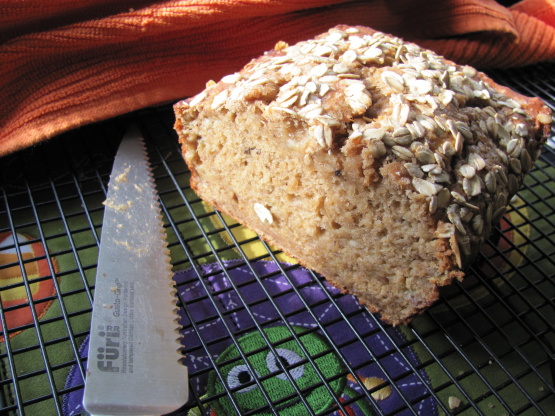 If you are out of cauliflower puree, add one more banana.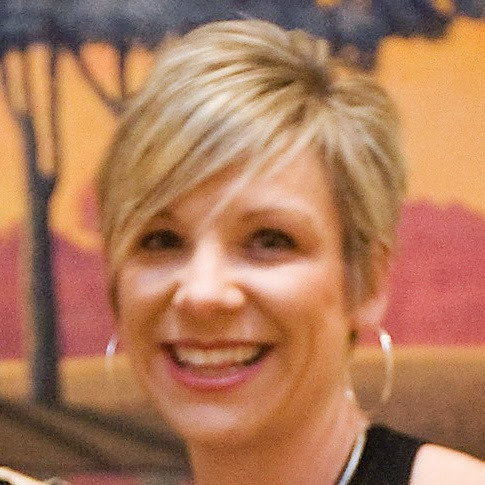 Top Review by jenne
I agree it's good, but it's not the best I've ever had. I used an extra 1/2 cup of banana instead of the cauliflower puree. Mine also was very moist and didn't look cooked even after over an hour in the oven, so that must be how it turns out. Sent it to school with my preschooler and the kids all liked it. Thanks for posting.
Preheat the oven to 350°F Coat a 9X5 inch loaf pan, or 2 mini pans, with cooking spray.
In a bowl or a zipper lock bag, mix the flours with the baking soda, baking powder, salt, and cinnamon, if using. Set aside.
In a large mixing bowl, mix the sugar and oil with a wooden spoon until well combined. Mix in the egg whites, banana and cauliflower purees, and vanilla. Add the flour mixture and mix just until combined.
Pour the batter into the loaf pan. Bake until a toothpick inserted into the center comes out clean, 55 to 60 minutes for the larger loaf, 25 to 30 minutes for the mini loaves. Let cool on a rack for 5 minutes, then turn the bread out of the pan to cool before serving.