Luschka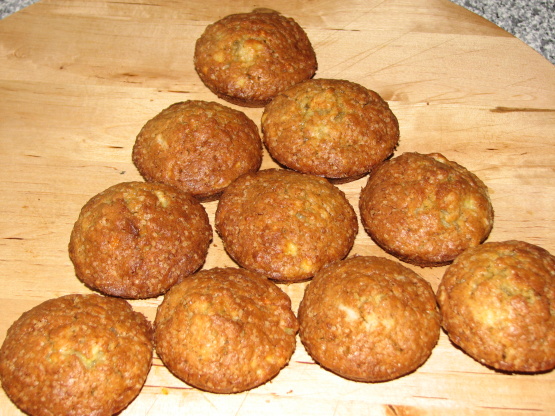 This is one of my adopted recipes. Based on the reviews, I wouldn't change a thing! I only changed the directions because they were somewhat vague.

This was a wonderful, fast recipe that hit the spot! I love banana bread, but dislike the complicated recipes that tend to override the banana flavor. This recipe was not only easy and fast, it tasted wonderful! The fully banana flavor came through! The only changes I made were to add chopped nuts and a half teaspoon cinnamon. All of us love it!
Mash bananas and mix with other ingredients.
Pour batter into prepared 9 x 5 inch loaf pan.
Bake at 350°F for 50 minutes.