-Sylvie-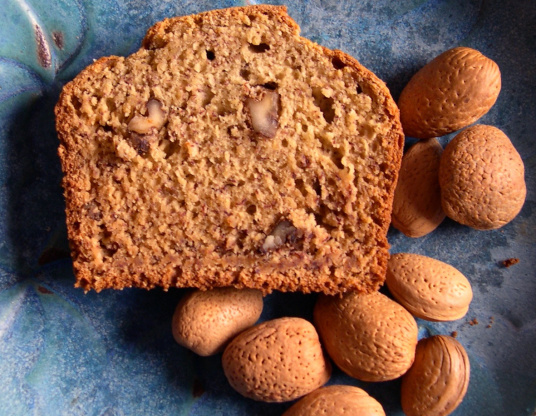 Yet another Banana Bread recipe. I sometimes add nuts or chocolate chips.

What a faaaabulous recipe. I chose this one because of the little amount of butter required. I opted for the milk instead of the sour cream...can only imagine it´s even better with sour cream (likcing lips). I live in Spain where the flour is different, and I haven´t had the best of luck texture-wise baking mom´s best this and mom´s best that...until today. What can I say, it was everything banana bread should be.
Cream sugar and butter together, add egg, bananas and sour cream, mix well.
Sift flour, salt, baking powder, baking soda together, stir into banana mixture.
Pour into prepared loaf pan and bake about 50 minutes at 375 degrees or until tooth pick comes out clean.