The Absolute Best Banana Bread!!!!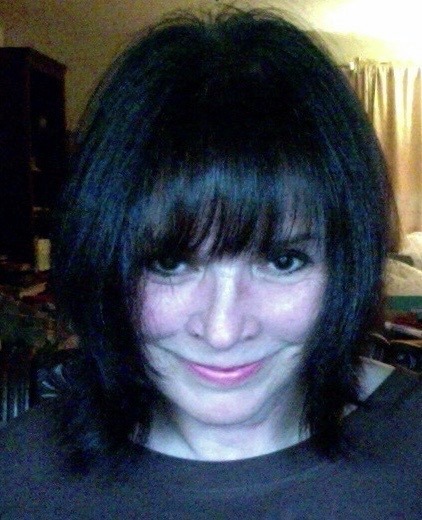 Wow - this is some tasty banana bread! I was eager to try it because of all the spices. It's sort of a cross between a spice cake and banana bread, although the almond extract added a nice dimension, too. I didn't sour the milk, but just used buttermilk instead. I only had 9-inch loaf pans, so I used two of them and cooked the bread for 55 minutes, when it tested done. We love banana bread in our house, and our usual recipe is great, but this is such a nice change of pace and really takes things up a notch. Thanks for sharing this unique recipe. Made for Spring PAC 2013.
In a separate bowl, add lemon juice to milk to sour.
Add first six ingredients including soured milk. Mix well, add the next 5 ingredients and mix well again. Add the 2 cups flour one at a time.
Grease and flour baking pans.
Bake at 350°F for 1- 1 1/2 hours (45 minutes for smaller loaf pans).