This recipe is posted in response to a request. I got it from www.allrecipes.com, where it was submitted by Ann M.H.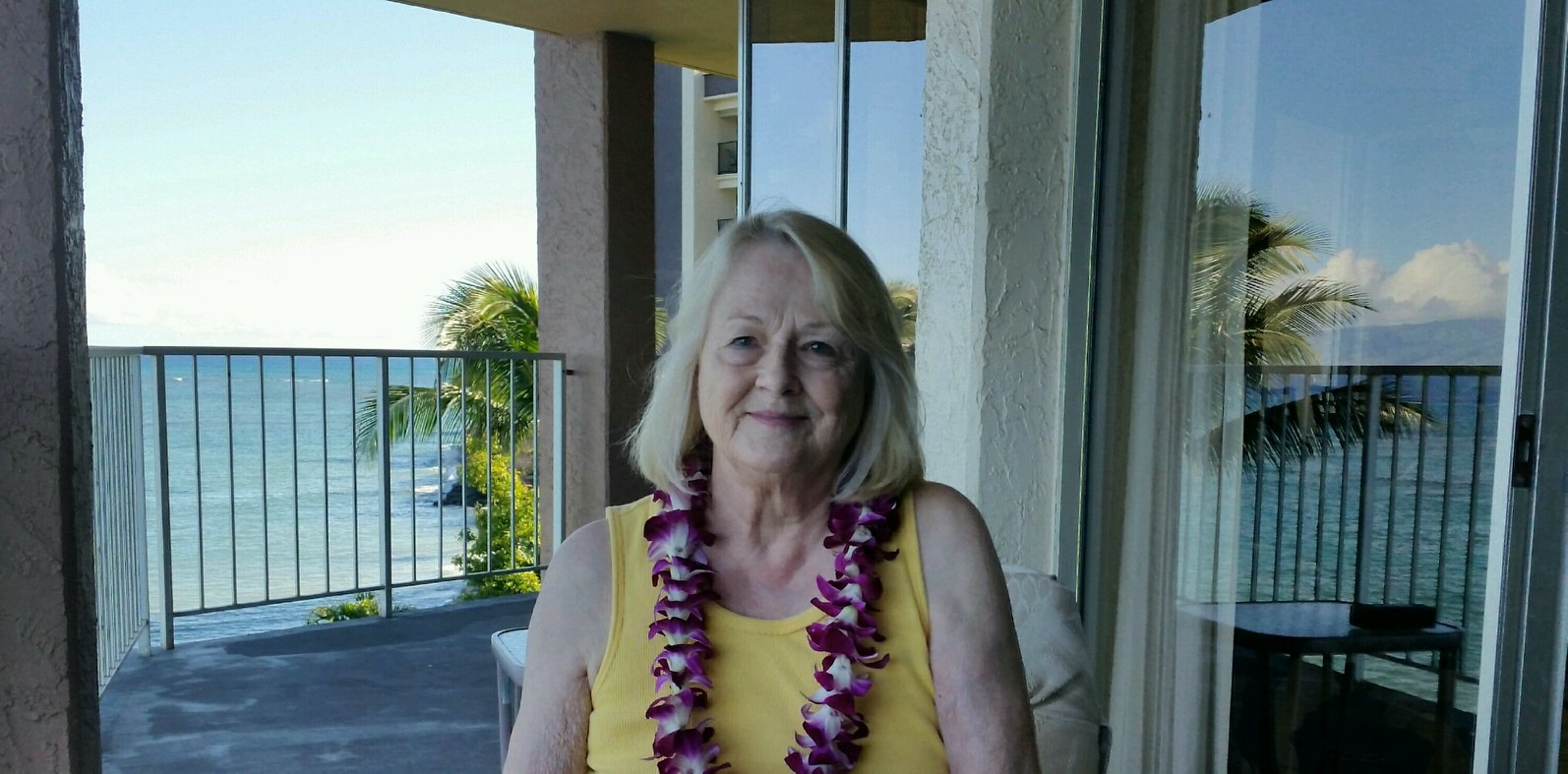 I found this a very refreshing drink. I think the combinations of citrus flavors, added to the sweetness of the banana was creative and zesty. I really liked this surprisingly good drink. I know that I will use it this summer. Very refreshing! Thanks Char!
Puree bananas in a blender or food processor.
In a gallon pitcher combine pureed bananas, grapefruit juice, lemon sherbet and crushed ice.
Stir and serve.